Summer Japanese Course for Children & Young Adult 2020
A great way to help your child experience Japanese culture and make new friends
Looking for Summer Japanese Courses for your Children in Tokyo in 2020?
Our summer Japanese lessons for children are a great way to help your child experience Japanese culture and make new friends so they can enjoy their summer in Tokyo.
Classes will take place June 16th – August 21st(Tuesday – Friday)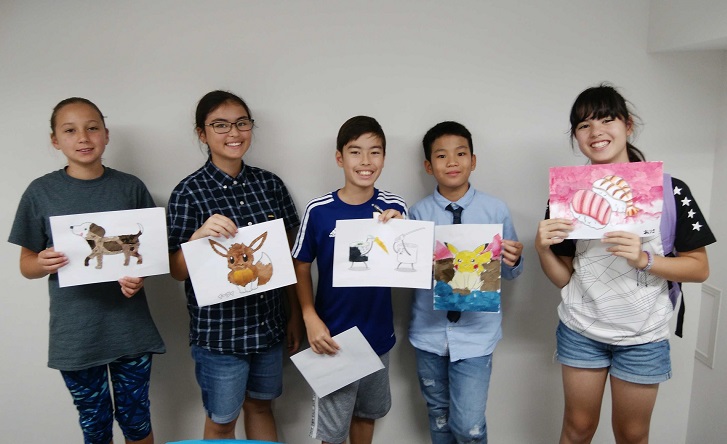 Our Children's Japanese class focuses on 4 key skills to learn Japanese.
Reading
Writing
Listening
Speaking
For each 50 minute class session – there is an even mix between each of these four skills through an "interweaving" learning approach. This allows your child to keep their brain active and retain more knowledge through inter-related skills practice.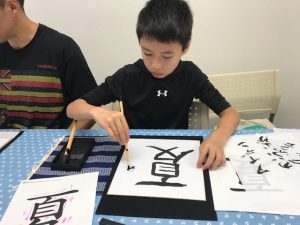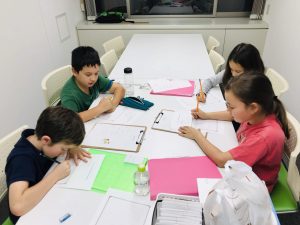 Details
7-10 Years Group:  Beginner / Upper Beginner
11-15 Years Group:  Beginner / Upper Beginner
Schedule: Tuesday to Friday, 100 Minutes a day – 2 X 50 Minute Sessions
Time: 9:10-11:00 / 11:10-13:00 / 13:10-15:00
Lesson Fee:
   8 days: 44,800 yen
 16 days: 86,400 yen
 32 days: 166,400 yen
 40 days: 208,000 yen
To request more information, email to info@cotoclub.com or fill out an inquiry form here
Looking forward to your application!