Back to blog
5 websites to learn about "food and sake pairing"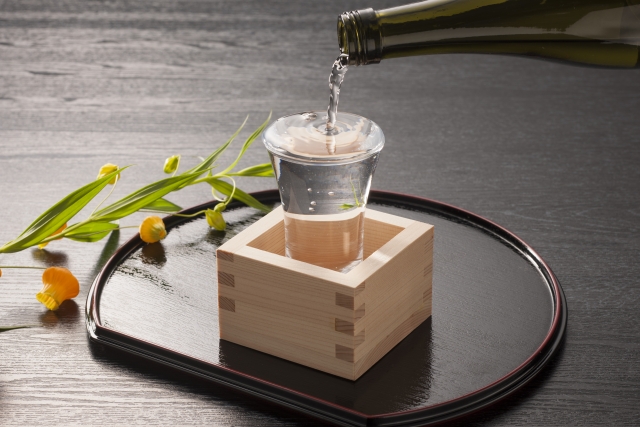 Now is the time for eating and drinking relaxed at home. Learn about "food and sake pairing" and enjoy spending with your precious!
Their mission is to support small, craft breweries in Japan through export and sake events. They currently handle more than 100 brands from sake breweries around Japan. 
SAKETIMES is Japan's most viewed, shared, trusted, and relied upon online source covering all-things-sake.
At SAKE NEWS, they share the passion of beautifully crafted sake with you and aim to inspire sake as your next drink choice.
Japan Sake and Shochu Makers Association
The Japan Sake and Shochu Makers Association was established pursuant to the Japanese Act on Securing of Liquor Tax and on Liquor Business Associations. It aims to secure government revenue from liquor taxation and ensure safe and secure liquor business transactions.
Niigata Sake Brewers Association
Niigata Sake now boasts the third-highest total sake production in Japan after Hyogo and Kyoto Prefectures, and is greatly appreciated for its high quality, enjoying popularity among consumers.