Back to blog
9 Luxury Experiences Only in Tokyo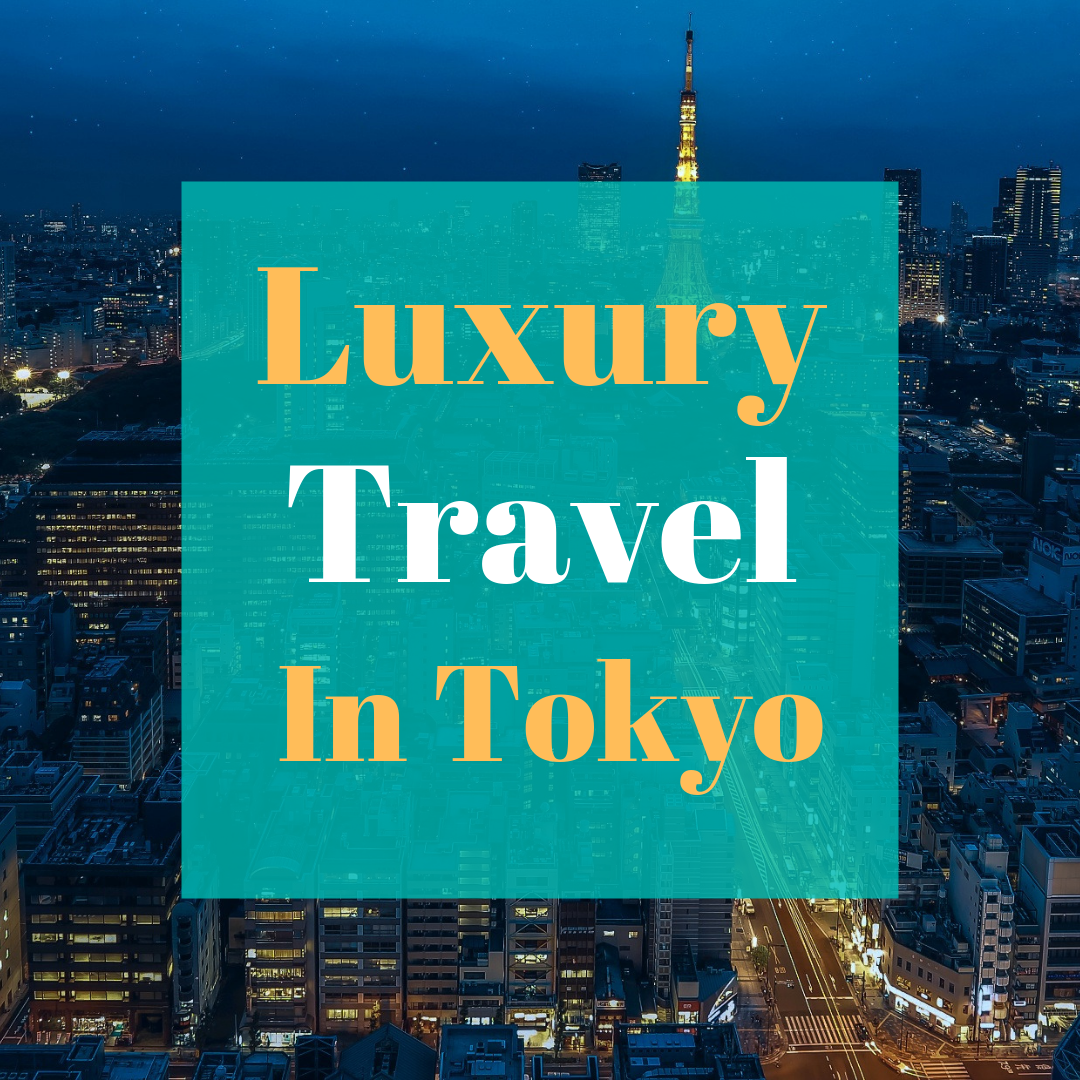 ---
Whether you are traveling or working in Tokyo, it is never a waste of money to spend some extra cash on some luxury experience that you can only get in this city. Here are some of our picks of the best luxurious activities to do in Tokyo.
---
Get brunch at Park Hyatt's New York Grill ("Lost in Translation"):
The New York Grill offers not only one of the best views to dine in Tokyo but also a once-in-a-lifetime experience to be present in the place where Scarlett Johansson and Bill Murray sipped on their night drinks in "Lost in Translation".
Budget: $$$$
---
Dine at Sukiyabashi Jiro where Barack Obama ate sushi with Shinzo Abe:
If Shinzo Abe took Obama to this sushi restaurant to dine, then that means Sukiyabashi Jiro must be doing something right. Try the omakase tasting, which is price at 30,000 yen per person but will leave you in an absolute state of foodgasm afterward.
Budget: $$$$$
---
Grab a Mojito at the Sky Lounge Stellar Garden:

 The Sky Lounge Stellar Garden is located on the top floor of the Prince Park Hotel. It is most famous for the variety of Mojitos that this bar offers. Not only that, but you can also enjoy a close view of the Tokyo Tower, one of the most iconic buildings in the world! Each mojito is price around 2,000 yen.
Budget: $$$
---
Taste the best Wagyu in all of Japan: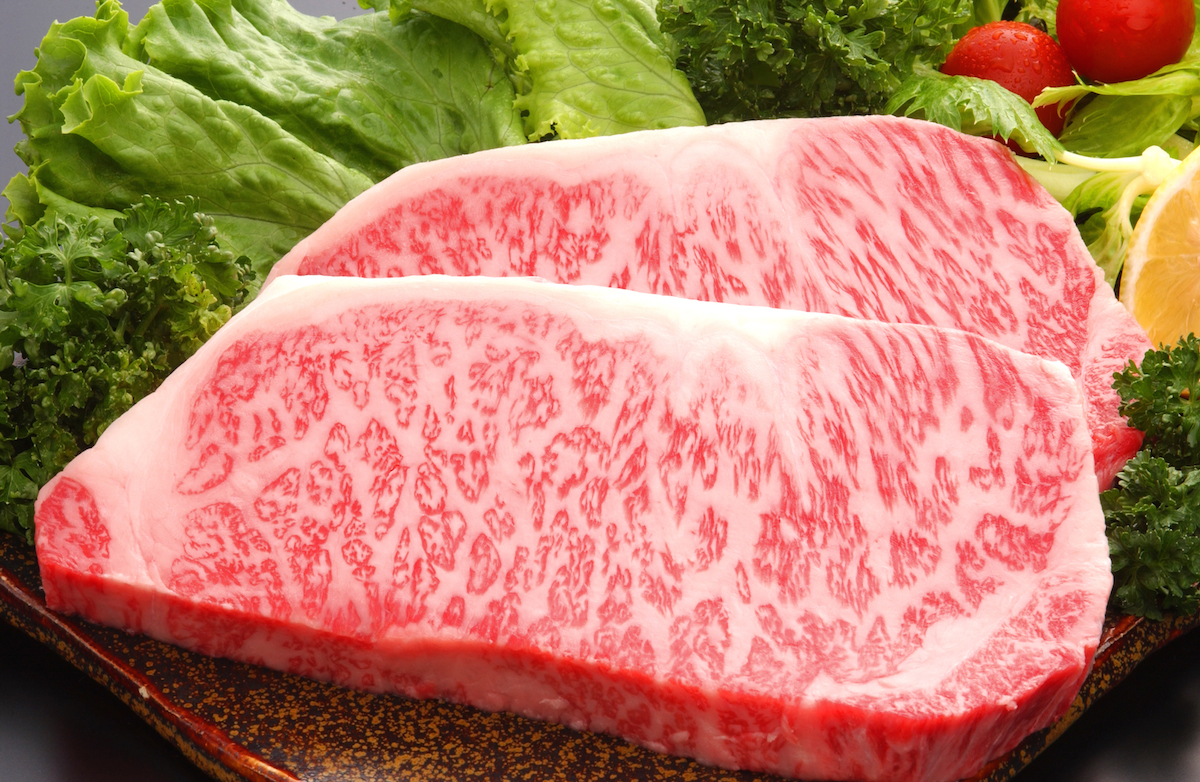 Wagyu, which translates into Japanese Beef, is the world's most renowned meat. The Wagyu cows are treated like VIPs during their lifetime. They are given the top organic food, drink the cleanest water, listen to music, and even get a few massages once in a while. The price for Wagyu can, therefore, be many times the price of regular beef. Discover your favorite Wagyu spot in Tokyo and taste for yourself if the price is worth it! (It definitely is!)
Some of the best Wagyu restaurants are: 
Kobe Beef Kaiseki 511 (Akasaka)
Wagyu Yakiniku KIM (Minato City)
New York Grill (Shinjuku)
Kanteki Shibuya (Shibuya)
伊萬里 (Ginza)
Budget: $$$-$$$$
---
Enjoy hot spring onsen at a private Ryokan: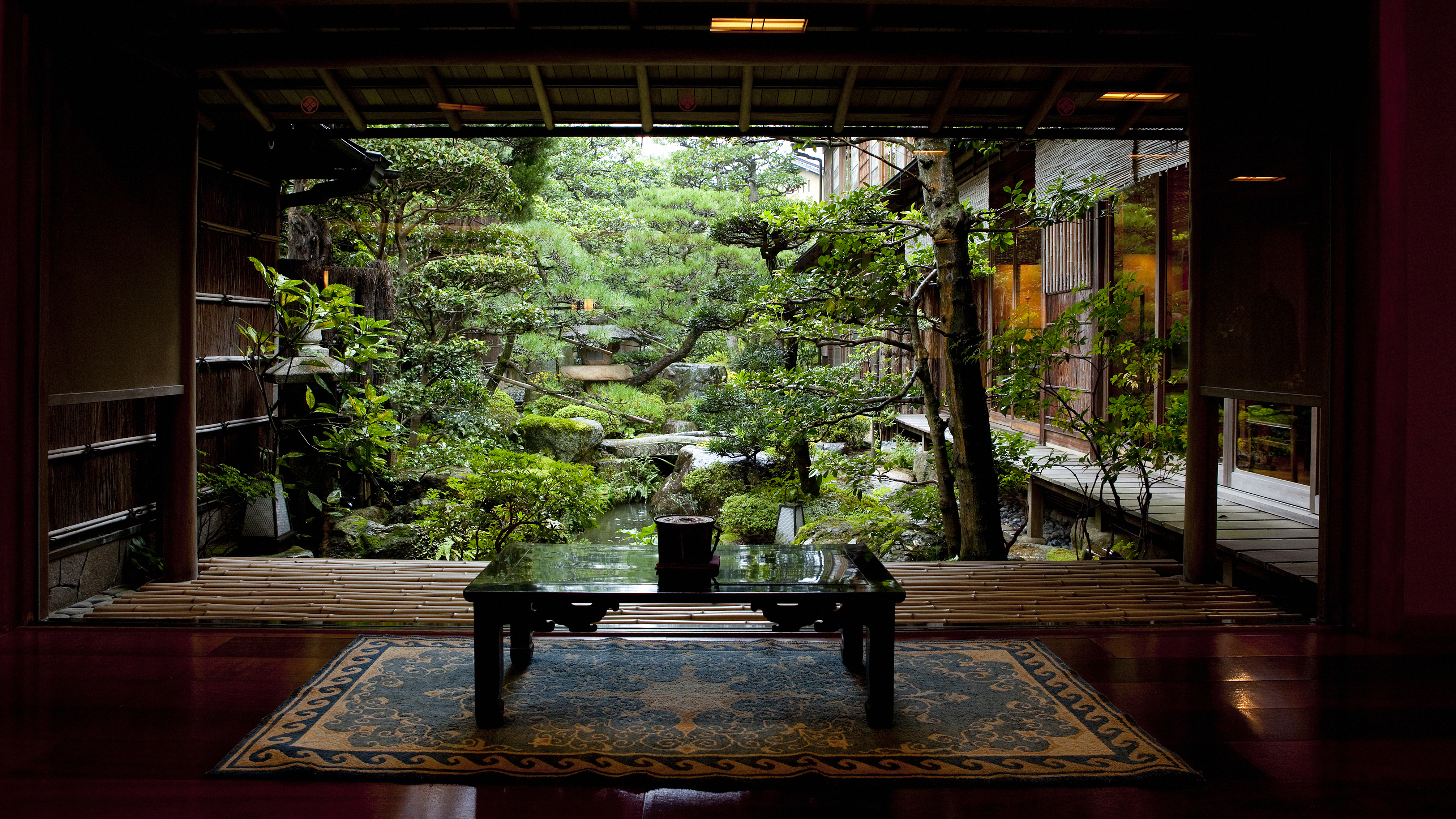 If you would like to have a relaxing time in a hot onsen but would also like to be in a private space, then booking a Ryokan might be the best options for you. There are many top-brand hotels that offer Ryokan. However, the best ones may locate in more remote areas.
Budget: $$$-$$$$
---
Get served by Ninjas at Ninja Shinjuku:
Here you will be served by "real" ninjas and travel back in time to the past when samurais reign. Their course meals star from 6,000 yen and each dish is prepared carefully and literally magically. Don't forget to stay for your private magic show at the end of the meal!
Budget: $$$$
---
Tour the city at night on a helicopter: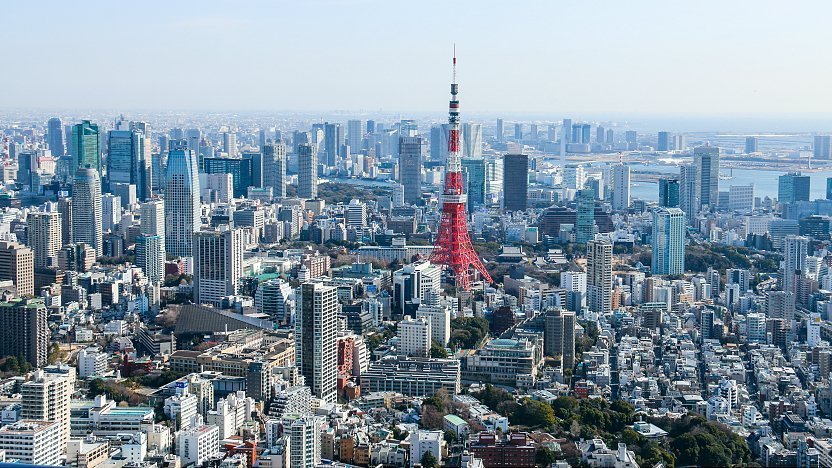 If you are looking for the ultimate city tour of Tokyo, perhaps a helicopter tour of the city will just fulfill that dream for you. Get on a helicopter with Go Tokyo and see Tokyo from the angle of Superman.
The cheapest flight option for an adult start from 20,400 yen.
Budget: $$$$-$$$$$
---
Select a restaurant from one of Tokyo's 478 Michelin-star restaurants
Tokyo is crowned for the city with the most Michelin star restaurants. It would take you one and a half year just to eat at a different Michelin Star restaurant per day. So make a draw, and pick one that seems the most delicious to you! Here is a list of all the Michelin Star restaurants in Tokyo.
Budget: $$$-$$$$$
---
Go on a shopping rampage in Ginza
Ginza is in the heart of Tokyo and it is the shopping capital of Japan. Here you can not just find world famous brands like Louis Vuitton, Chanel, Gucci, Burberry, etc but also if you are a short-term visitor, you can get an 8% off of your purchase when you go to the counter and ask for a tax refund.
Budget: $$-$$$$$
---