Back to blog
"The Devotion of Suspect X" – Monday 23 April at 10am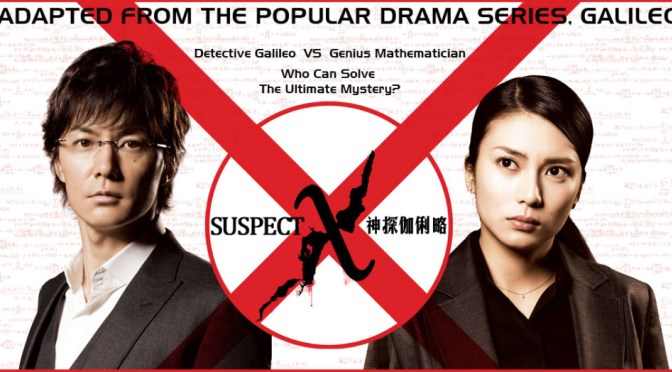 "The Devotion of Suspect X" by Keigo Higashino – April Book Club
Yasuko lives a quiet life, working in a Tokyo bento shop and being a good mother to her only child. But one day her comfortable world is shattered when her ex-husband appears at her door without warning. When Detective Kusanagi of the Tokyo Police tries to piece together the events of that day, he finds himself confronted by the most puzzling, mysterious circumstances he has ever investigated. 
One of the biggest-selling Japanese thrillers ever, and the inspiration for a cult film, The Devotion of Suspect X is now being discovered across the world. Its blend of page-turning story, evocative Tokyo setting and utterly surprising ending make it an excellent Tokyo read.
The paperback edition is available on Amazon for GBP8.10 and it is easy to find at branches of Kinokuniya.