Back to blog
Happy 3rd Anniversary! Thank you for your support!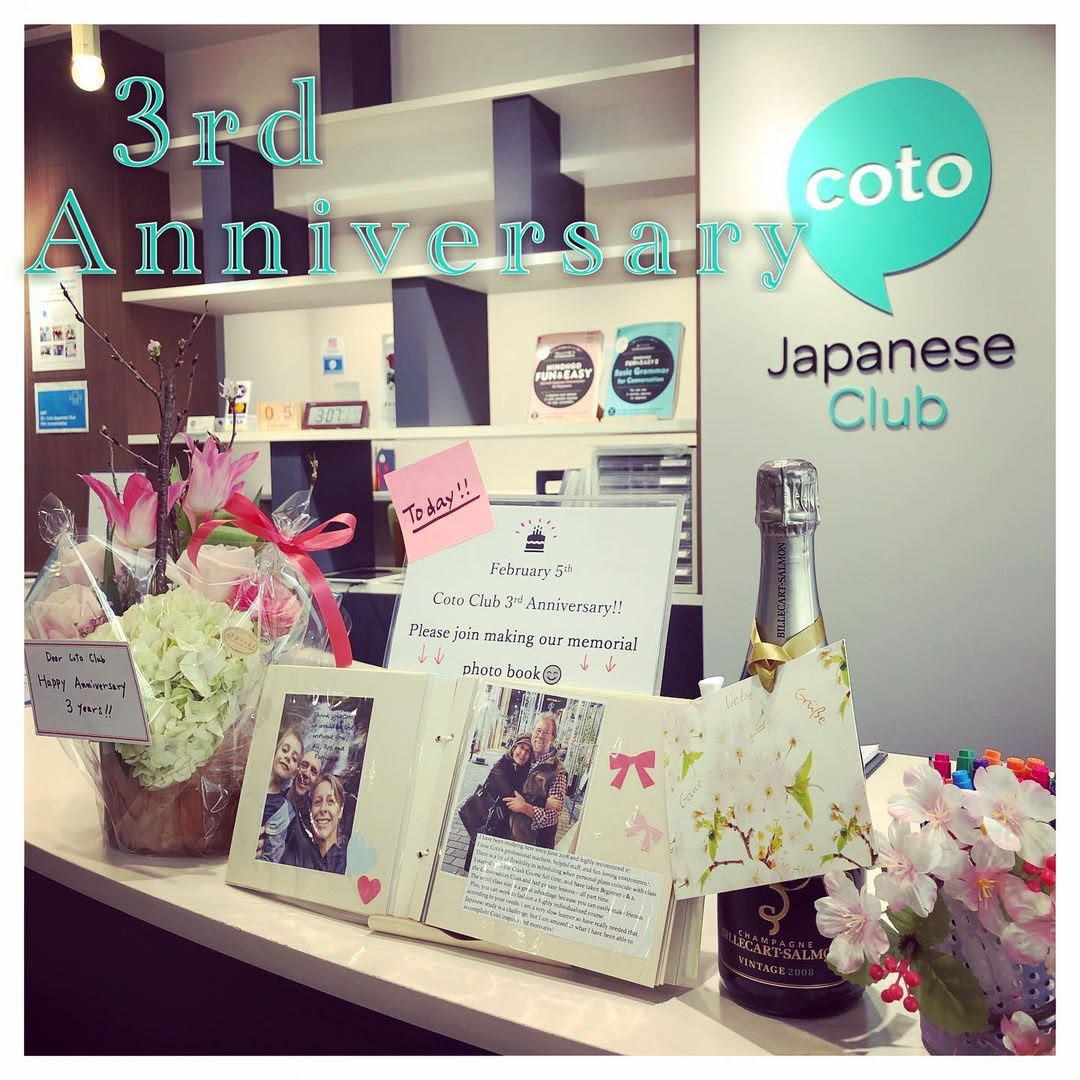 Thank you to everyone who has supported us since 2018. On February 5th 2021 we celebrated our 3rd anniversary.
Also, we deeply appreciate you helping us to create our 3rd anniversary photo album. We are humbled by your support.
Please feel free to have a look through it before or after your lessons – and have a look at our special memories.
We wish we could celebrate with you in person, and we hope that you are continuing to enjoy learning Japanese!