Back to blog
Japanese Intensive Courses in Azabujuban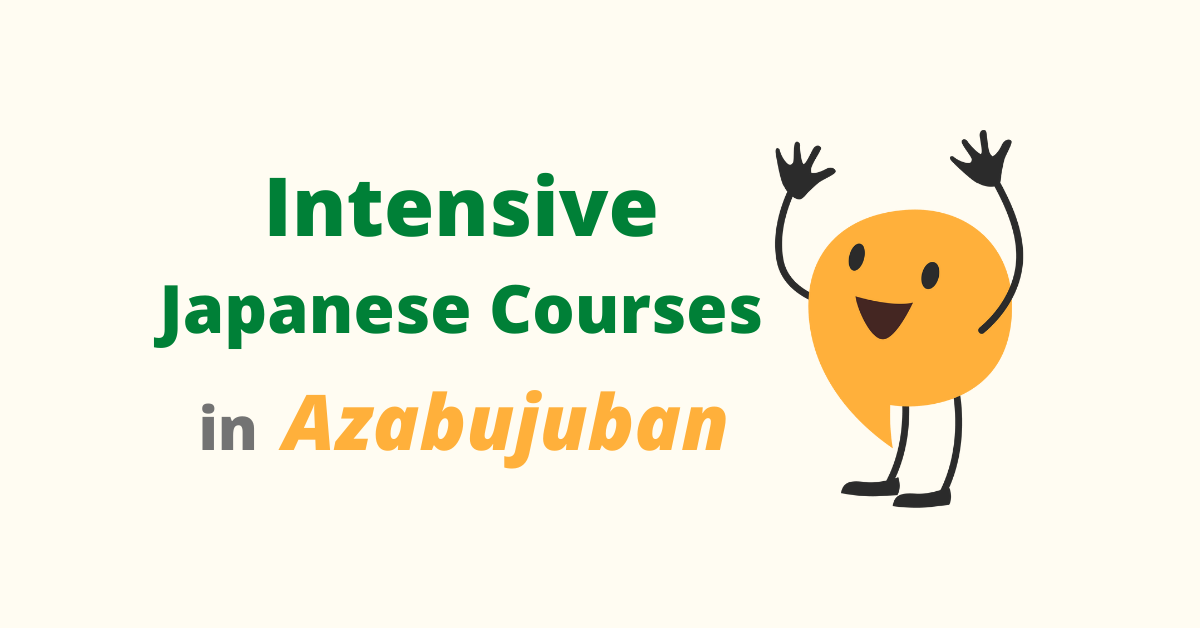 Coto Club offers a 4 weeks long intensive course for beginner-level Japanese beginners wanting to acquire Japanese for a fulfilling life in Japan (also available ONLINE)! The Japanese Crash Course for Beginners will help you acquire basic Japanese grammar, kanji, and vocabulary and train your conversational ability in a short amount of time. With the knowledge you gain from this course, you will be able to spend a comfortable time living in Japan.
Course Topics
We offer a course for Japanese Living Skills and one for Japanese Social Skills. 
In this 4 week course, you will learn the most essential Japanese to enjoy an independent life in Japan. We will cover how to read Hiragana and Japanese Numbers / Counting. Fun activity based lessons will let you practice Japanese outside of the classroom.
The class covers self-introductions, asking for directions, ordering food, shopping, asking for permission, etc. 
Textbook: Nihongo Fun & Easy Unit 1-6
In 4 weeks, you will learn how to communicate in a wide range of daily situations with your friends and neighbors. This portion of the course will prepare you for everyday social settings. You will also learn Katakana, dates and time.
The class will prepare you for talking about our daily lives, expressing opinions and preferences, engaging in small talk, and inviting your friends out. 
Textbook: Nihongo Fun & Easy Unit 7-12
Class Details
Japanese Crash Course for Beginners meets 4 times a week for around 2 hours.
Size: Max 8 students (average 3-6)
Date: Tuesday to Friday
Time:   9:10 – 11:00  or  11:10 – 13:00 
Course Fees:  1 week: ¥25,000 / 4 weeks: ¥90,000  /  8 weeks: ¥170,000
Future Schedule (2021)
October 5 – October 29
November 1 – November 26
November 30 – December 24
*Dates are subject to change.
Prepare yourself for a wonderful life in Japan!