Back to blog
Japanese Sake Workshop 7/27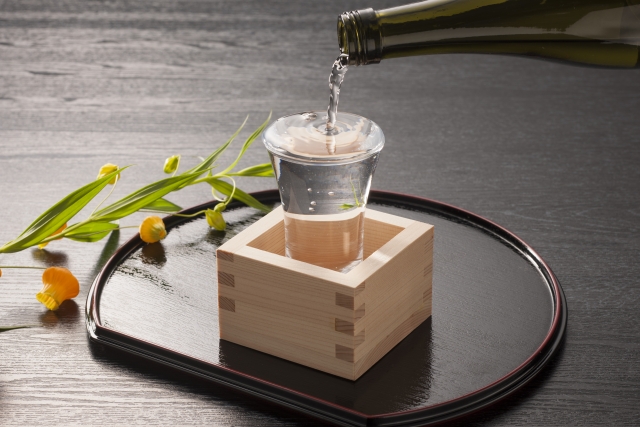 Learn the Basics of Japanese Rice Wine (Sake)!
​We will be holding a Japanese Sake Workshop to learn the basics of Japanese rice wine on Saturday, July 27th.
The workshop will begin with an introduction by Yamazaki san, a sake specialist, followed by a tasting session with 5 different types of Japanese sake.
Enjoy Tasting Sake with Temaki-zushi!
Also, you will be able to pick out your favorite ingredients for sushi, because we will enjoy Temaki-zushi (Hand-Rolled Sushi) with Sake! We hope that you all join us for this great evening we have prepared for you!
Date: Saturday, July 27
Time: 18:30 – 20:30 (Meeting time: 18:15 – 18:30)
Place: Coto Academy 1F, Iidabashi
Fee: ¥3,500 *Food and drink included
Details: Temaki-zushi (Hand-Rolled Sushi) will be provided (you can also bring your own food)
Limit: Up to 30 people 
Sign Up Here
Instructor: Yamazaki (Sake specialist) / Michael(Coto student)
Attendant: Ayaka Takaki and Kaoru Michiya (Coto Staff)
*Notes: You must be 20 years or over to reserve a ticket. Guests under the age of 19 may accompany you, but they will not be served alcohol. All guests can enjoy the sushi, but there is a 1000 yen charge per guest between the ages of 13 and 19. Please pay this charge at the event reception, in cash, on the day of the event.