Back to blog
Learn Japanese At Home With the GakuMei Dictionary Chrome Extension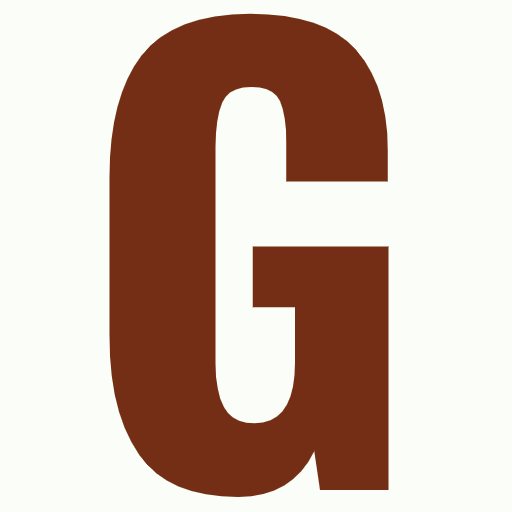 Are you looking for a free resource to learn Japanese at home? Maybe a web device that would help you self study while you browse the internet?
What if there was a Chrome extension that would do just that – you could use it to study and learn japanese in your living room without getting off the internet.
Look no further than the GakuMei Dictionary Chrome Extension. 
Check out how it works below: 

It's super easy to use! Just download the extension from the Chrome Web store, and make sure it's turned on! 
Features include:
Automatically displays dictionary translations using hover-over feature
Add any and all vocabulary as flashcards 
Review and study your custom flashcard deck whenever!
Together – you can create your own flashcard list from watching shows and browsing the web! This is a must have for anyone who is serious about their Japanese self study.
Get this Chrome extension to make Japanese flashcards while browsing the web by Clicking Here.