Back to blog
After-school Kids' Courses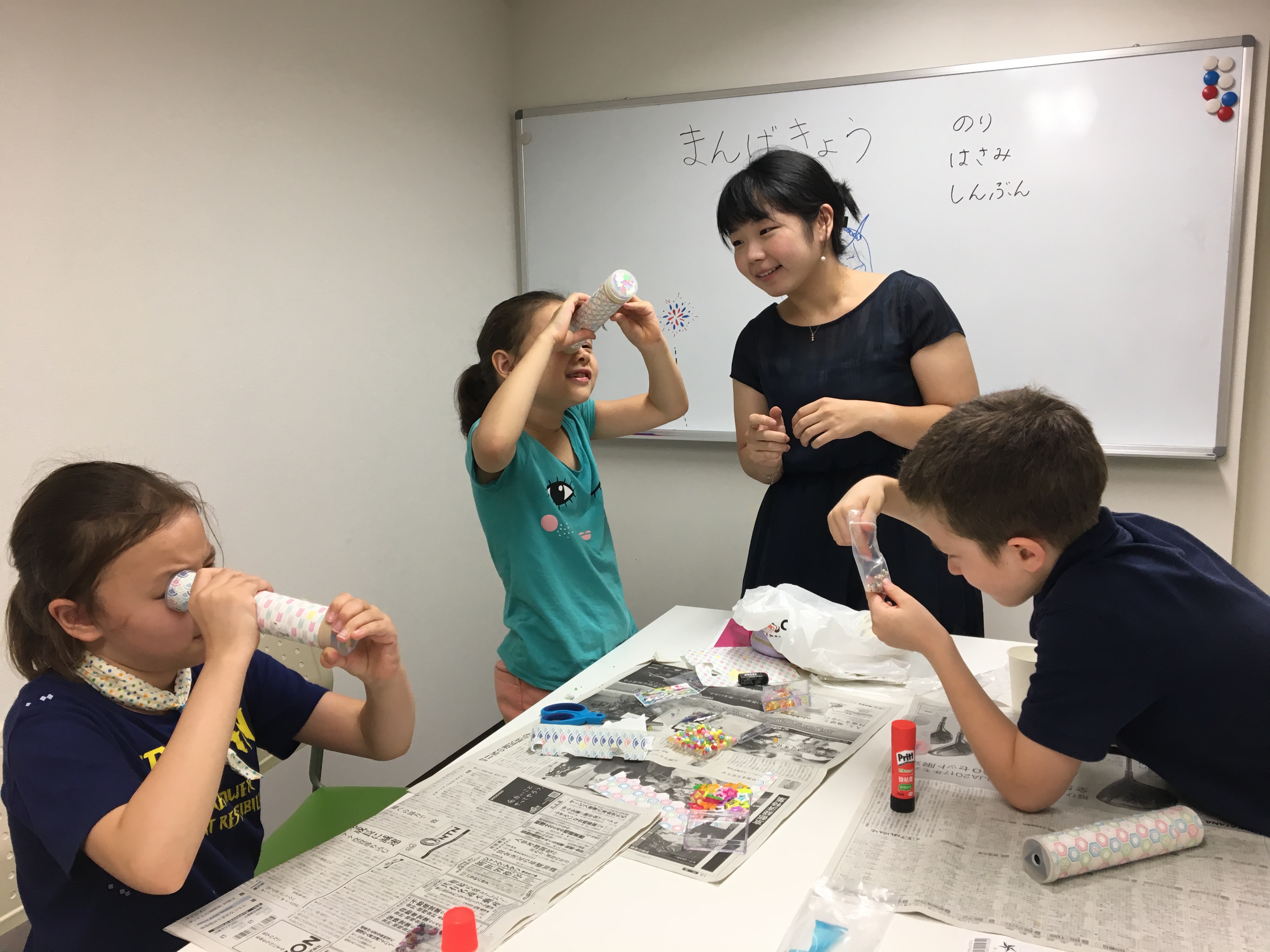 Have you been looking for Japanese class for your children but worry that it could disturb their school timetables? Well, Coto Japanese Club will open new courses for children from 7 to 15 years old that can help your kids to learn Japanese that will not mess with their school schedule. 
It will be a small class size that contains 8 students max, with the average of 3 to 6 students. There are 3 classes available for you to choose from:
After-school Kids' Courses
Ages: From 7 to 10
Class : Beginner
You will start learning Hiragana & Katakana, and increasing vocabulary with fun by game activities! You also have seasonal cultural activities.
Schedule: Thursdays 16:10-18:00 / Material: In-house material
Ages: From 11 to 15
Class: Beginner 1 
You will start by learning Japanese skills for everyday use. Since you'll be studying vocabulary for times and places, as well as basic grammar, you'll be able to create simple sentences by yourself.
Schedule: Tuesdays 16:10-18:00 / Material: Genki 1
Class: Beginner 2
The most essential grammar and how to use verbs by learning conjugation. This will form the foundation of your Japanese and allow you to get to a level where you can use Japanese freely.
Schedule: Wednesdays 16:10-18:00 / Material: Genki 1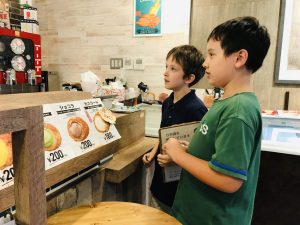 Course fees:
  8 sessions : ¥44,800
16 sessions : ¥86,400
32 sessions : ¥166,400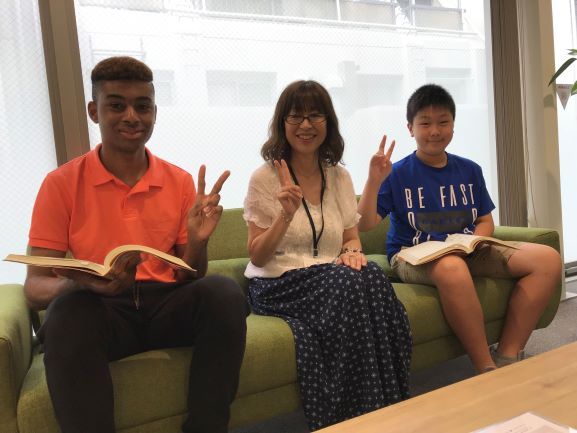 Join us!
---
Interested in learning more about Japanese culture? Get in touch to hear about our courses!