Back to blog
New Year 2023 Campaign from Coto Club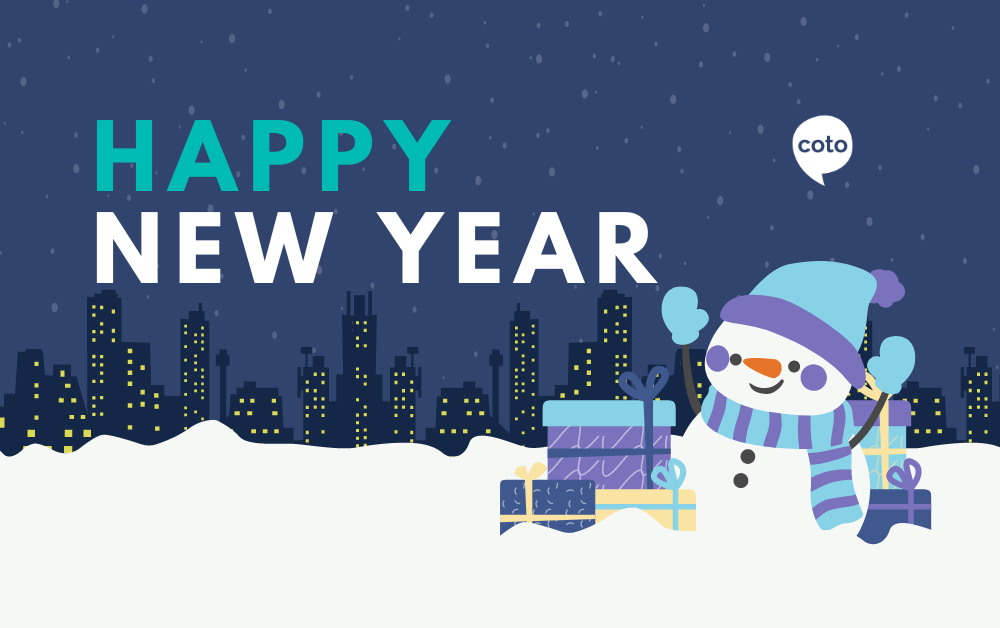 Happy New Year! What's your goal in 2023? At Coto Club, we want to keep supporting your Japanese learning journey — which is why if you renew your lesson package of 16 lessons or more, you'll get presents!
 A 3,000 yen Coto voucher that can be used for your next textbook purchase
An exclusive, limited Coto mug or eco-bag
Terms and Conditions
This campaign cannot be combined with other campaigns. The voucher will expire on the same date as your lesson package at Azabu School (Coto Japanese Club).  
See below for the expiration date of each package
16 lessons (valid for 8 Months)
32 lessons (valid for 12 Months)
48 lessons (valid for 16 Months)
Vouchers must be used when purchasing a package of 8 or more lessons. The voucher can only be used to purchase one book. If the cost of the textbook exceeds 3,000 yen, the excess will be charged to the student. If it costs less than 3,000 yen, no change will be given.