Back to blog
In Praise of Shadows by Jun-ichiro Tanizaki : March 28 Japanese Book Club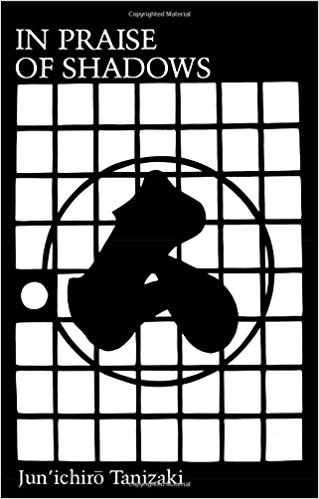 March Book Club: Wednesday 28 March at 7pm In Praise of Shadows 
This month we will be discussing In Praise of Shadows by revered novelist Junichiro Tanizaki. This short but landmark essay on Japanese art and architecture reveals so much about the Japanese character and aesthetics.  Admirers have hailed it as belonging to that special order of slim, enormously powerful books that enchant the reader with an esoteric subject, leaving a lifelong imprint on the imagination. 
"A highly infectious essay lauding all things shady and subtly hidden" (Guardian)
The Vintage Classics edition is available on Amazon for GBP5.99 and it is easy to find at branches of Kinokuniya.