Back to blog
Special Event – Discover Kabuki: 6/17 Monday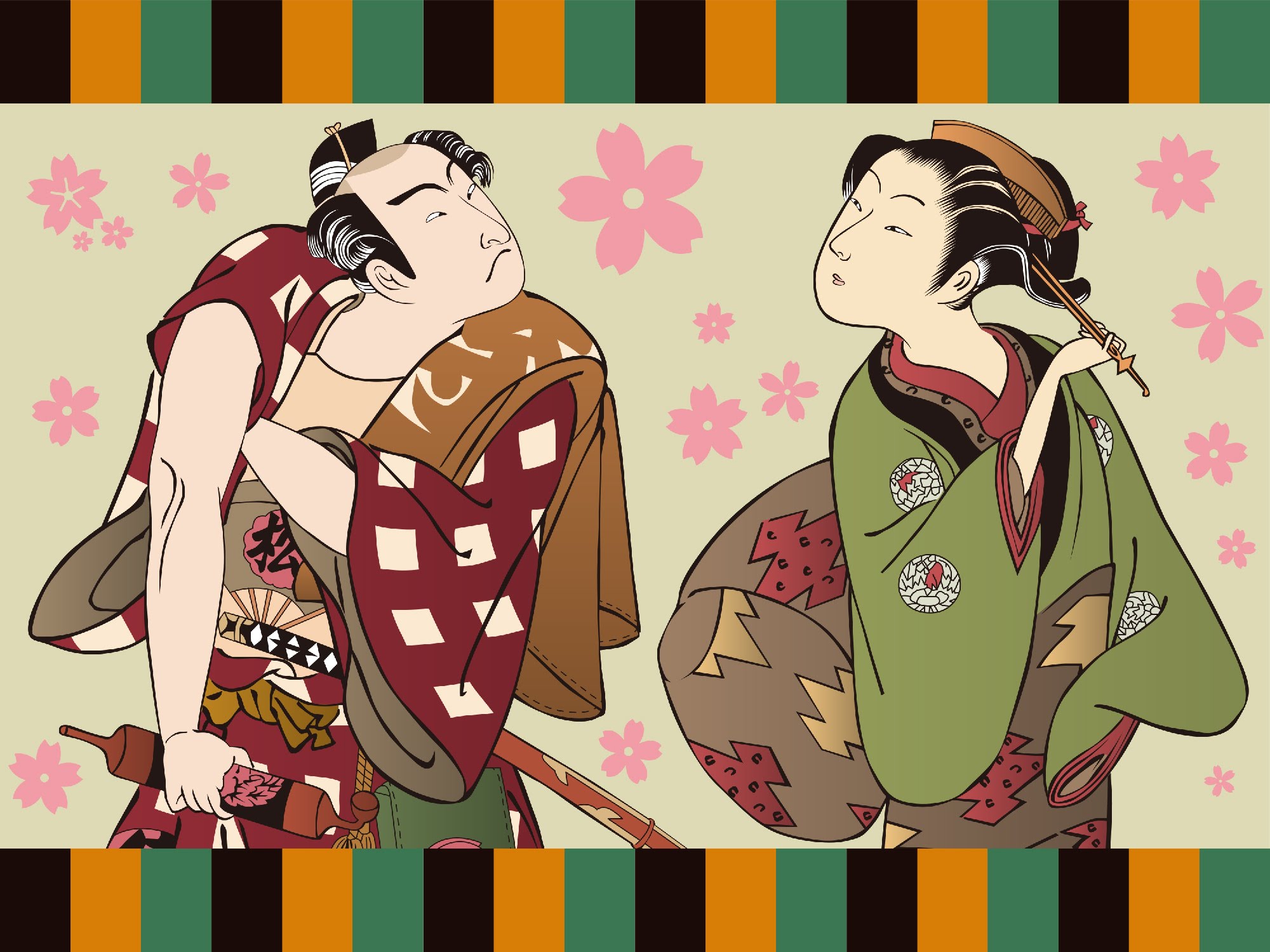 What is Kabuki?
Kabuki(歌舞伎 かぶき) is a traditional Japanese dance-drama originated in the 17th century. It is well known for the fancy costumes, make-up and well-designed stages. In 2005, Kabuki was announced by UNESCO as an intangible cultural heritage. Today, Kabuki has become the most popular Japanese performing art loved by many people worldwide. Don't miss this opportunity to appreciate a Kabuki performance in the Japan National Theater!
Let's Watch Kabuki Together!
Have you seen Kabuki Live?  Watch the performance of a kabuki masterpiece depicting the various emotions of ordinary people in the Edo period – the seats will be very close to the stage. This is a great way to appreciate the artistry and colorful costumes.
Schedule
Date:Monday, June 17th
Time:18:30-21:30
Number of Participants:60 people (Tickets are limited to 2 per person)
Fee:1st grade 4,000 yen → 2,500 yen ☆Special price for Coto members☆
Venue:National Theatre in Hanzomon
Meeting time/place:18:00・At the entrance
*Audio guide rental service is included. Available languages are Japanese, English, Chinese (Mandarin), Korean, Spanish and French.