Back to blog
Special Golden Week Course for Beginners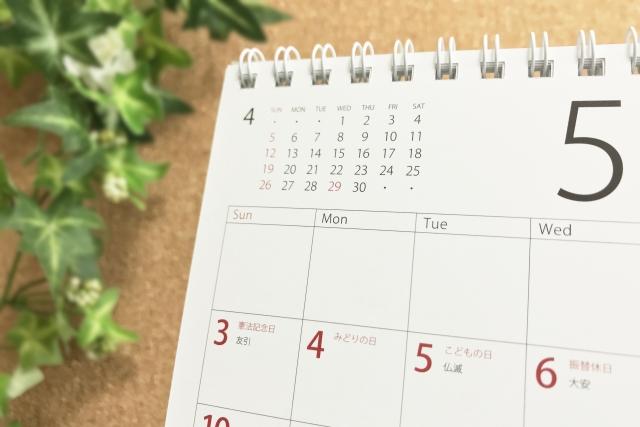 Learn basic Japanese intensively in our special golden week course! 
*We are offering this course remotely.
What you will learn
You will learn how to have basic conversations in a variety of settings. Since you'll be studying vocabulary for everyday use, as well as basic grammar, you'll be able to create simple sentences by yourself.
Course dates
3 Days × 150mins
May 4th, 5th, 6th 10:10 – 13:00 (10:10 AM – 1:00 PM)
The classes are made up of three 50 Minute sessions with a 10 minute break in-between.
Number of participants
Maximum 8 for one class
Course Fee
30,000 yen (including tax and materials)
material 
We use the "Nihongo Fun and Easy" – perfect for beginners because it does not require any kanji, hiragana, or katakana reading ability.  
Sign up here!
Instructor
Ms. Risako Hara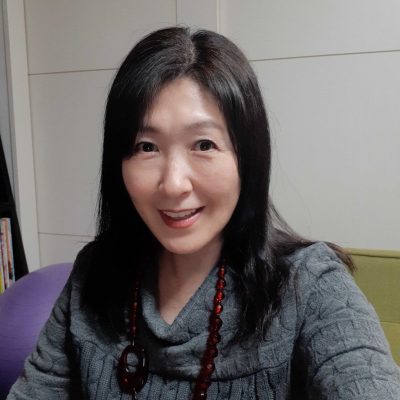 Personal Presentation
Birthplace and its local food specialty
北海道(Hokkaido Prefecture) 
  The food I recommend is ちゃんちゃん焼き(Chanchan-yaki) and ジンギスカン(Jingisukan)
Main teaching level
JLPT Course, Beginner, Business Japanese
Favorite Japanese expression and why?
「念ずれば花開く(ねんずれば はなひらく)」
"If you believe it, you can achieve it!"
If you believe you can become the person you want to be, you definitely will!
I think it's a powerful expression that  encourages you to always do your best.
Personal experiences, skills etc.  
I made my debut as a Japanese teacher on March, 11th 2011. 
Before that, I used to work for a company making TV shows, taking care of planning, sales and as a casting coordinator. Since I was in charge of a program introducing all the regions of the country, I have been at least once to every prefecture in Japan.  
Contact us info@cotoclub.com for more information or Sign up here!