Back to blog
Spring Photo / Art Contest 2019 for Coto Club Students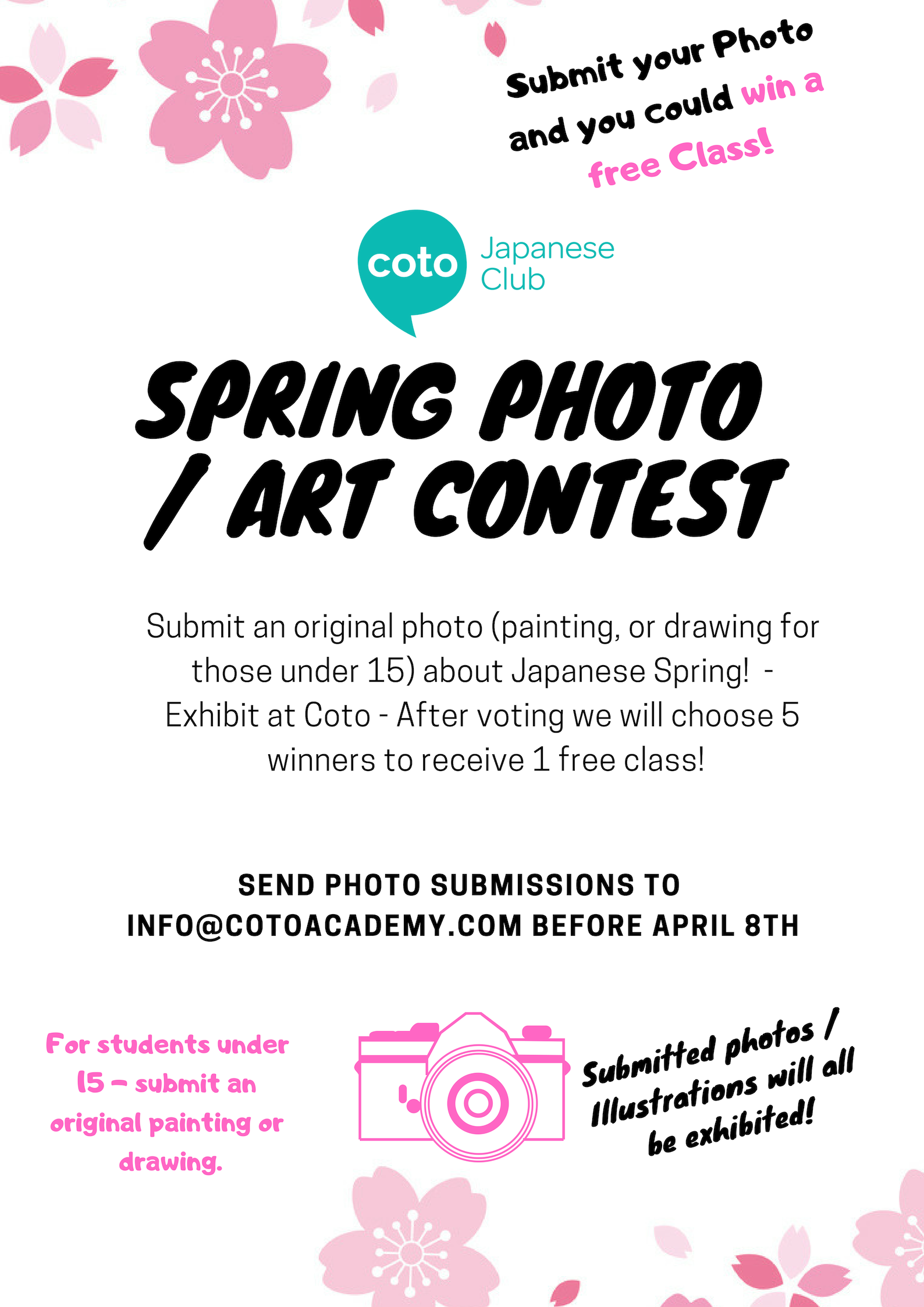 Spring Photo / Art Contest 2019 for Coto Club Students
We are now accepting submissions for our Spring Photo / Art Contest 2019!
We invite you to decorate Coto Club with your "Spring in Japan" photos! We're looking forward to receiving lots of entries for the contest!
Theme:
Japan's Spring (What does spring in Japan mean to you?)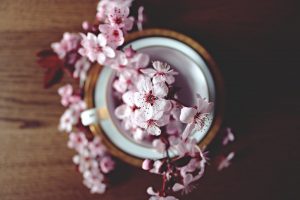 Registration Process:
Adults only (16 years and over) following the theme, please send your photo's data to info@cotoclub.com.
・One photo per person.
・The photo must be taken during Jan. ~ April of 2019
・Please inform us of your work's title
・Image quality of 1600 × 1200 pixels higher. It does not matter if the photo is color or black and white.
Those who are 15 and younger, please draw a picture following the Spring theme and hand it to the reception desk.
・One hand-drawn/painted picture per person.
・Your art piece must be recent (created during Jan. ~ April of 2019)
・Please inform us of your work's title
・Art tools such as paint, crayons, pencils, stickers, etc. are acceptable
・Please keep the art size to an A4~A3 piece of paper. Does not matter it is horizontal or vertical.
Deadline for Submissions:
April 8th, Monday
Starting from April 15th, we will exhibit your work in our Coto Club lounge for about a month.
During the exhibition, we will have students, staff, teachers all vote and then we will select and give our Excellence Awards to the top five!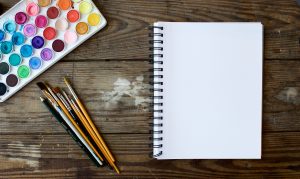 We hope you all sign up so that everyone will be able to see all of your lovely Spring art pieces!