Back to blog
The best grocery stores near Azabu-Juban for Expats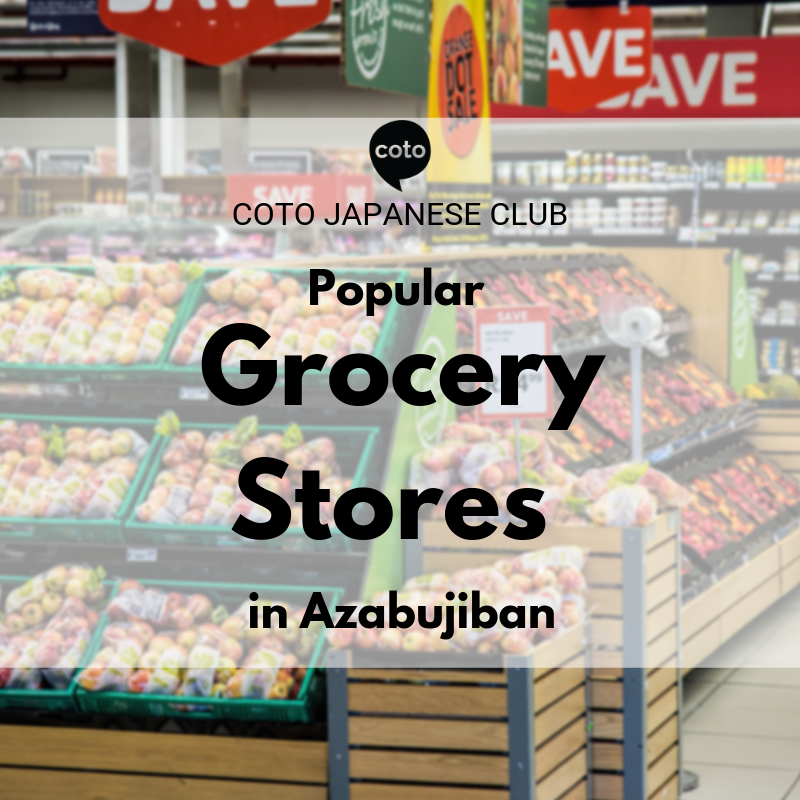 Four Best Grocery Stores near AzabuJuban
1. Nissin World Delicatessen
2. National Azabu
3. Hanamasa
4. Seijo Ishi
 In this article, we will be introducing our go-to grocery stores in Azabu-juban.
From finding all your favorite products from back home to outfitting your apartment with a green balcony garden. These stores have got you covered!
Nissin World Delicatessen
You're new to Azabu – and you love it – but you are missing having a garden.
Don't worry – Along with having a great selection of Import items – Nissin boasts an impressive selection of plants that you can buy for your balcony or kitchen.
Nissin also offers a selection of kosher, halal, and import foods from all over the world!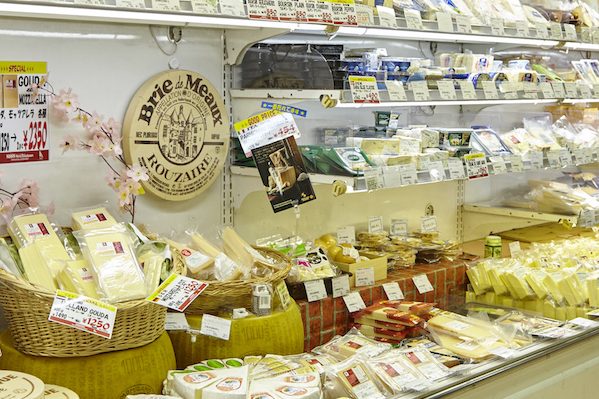 And for wine-lovers, Nissin World Delicatessen is a must go for you – due to their entire floor of wine, beer, and liquor.
Access:
2-32-13, Higashi-Azabu, Minato-ku, Tokyo 106-0044
Only 5 minutes walk from Azabu Juban Subway Station on Namboku-line (Exit #3) or Oedo-line (Exit #6).  
National Azabu
National Azabu also sells many different imported goods. However, the products sold at National Azabu are mainly from North America, Europe, and Australia. If you are an expat from these places, what you can buy in your hometown, you can also find it here!
Access:
4-5-2 Minami Azabu, Minato-Ku, Tokyo. ZIP Code 106-0047
TEL: 03-3442-3181
Train Access: Hiroo station (Hibiya Line) exit #1 or #2
3minute walk across the street from Arisugawa park.
Hanamasa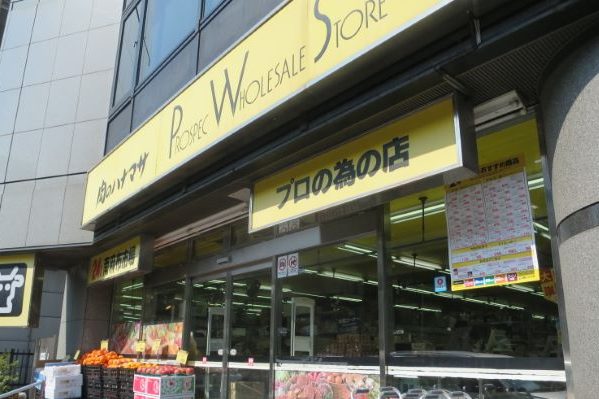 Hanamasa is a wholesale grocery store chain which focuses on selling meat products. Why is it great for expats? For large expat families with many kids, Hanamasa is somewhere you can get a bulk amount of seafood and meat products at an affordable price. Moreover, do not simply think that Hanamasa only sells meat and fish – You can also find fruits and vegetables here as well as a selection of beer and wine!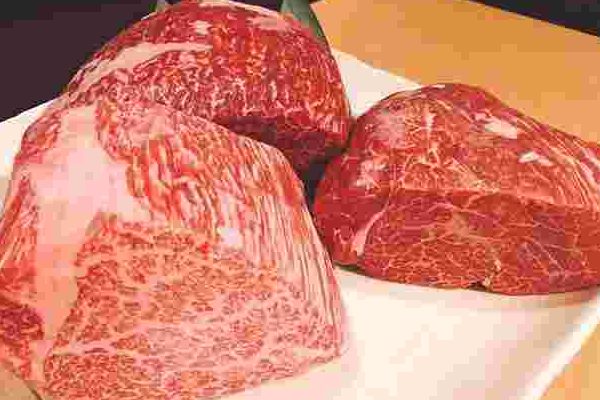 Access:
〒106-0047 Tōkyō-to, Minato City, Minamiazabu, 4-chōme−11−22 T&Fビル
9 minutes walk from Shirokane-Takanawa Station.
Seijo Ishii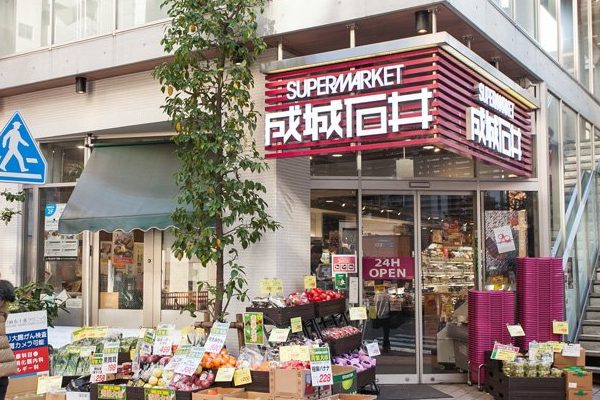 If you are looking for a suitable grocer that is open 24 hours – we recommend Seijo Ishii. Seijo Ishii is a grocery store chain which sells quality goods with a unique selection at reasonable prices. You can find a decent selection of import items there.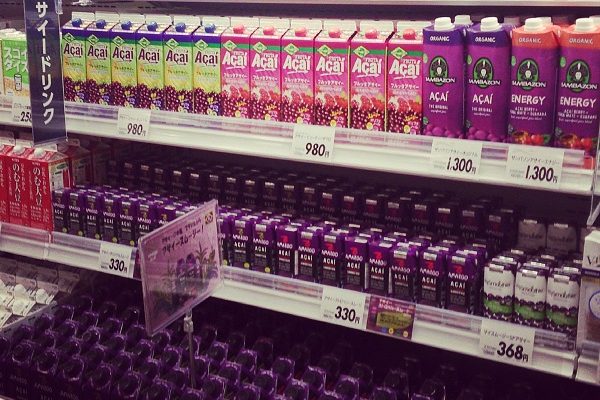 Access:
〒106-0045 Tōkyō-to, Minato City, Azabujūban, 2-chōme−2−10 麻布十番スクエア
 2 mins walk from Azabujuban Station
About Coto Japanese Club:
Coto Japanese Club in Azabujuban is a Japanese language school which specializes in activity-based Japanese lessons. Flexible Scheduling and combination of outdoor and indoor Japanese lessons have made the school suitable for expat families living in Tokyo.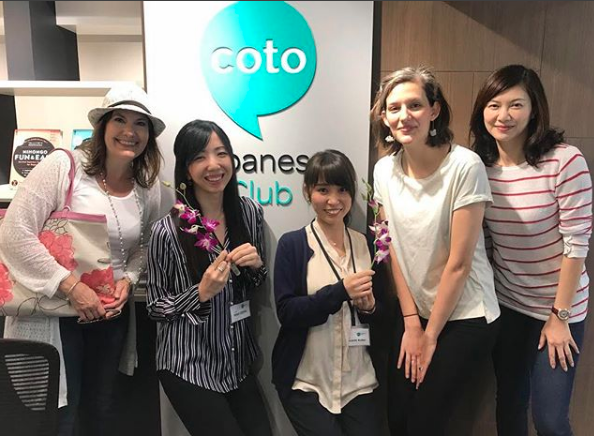 If you are interested in learning Japanese Coto Japanese Club, drop us a message by filling out an inquiry