Back to blog
Top 5 Vegan restaurants in Tokyo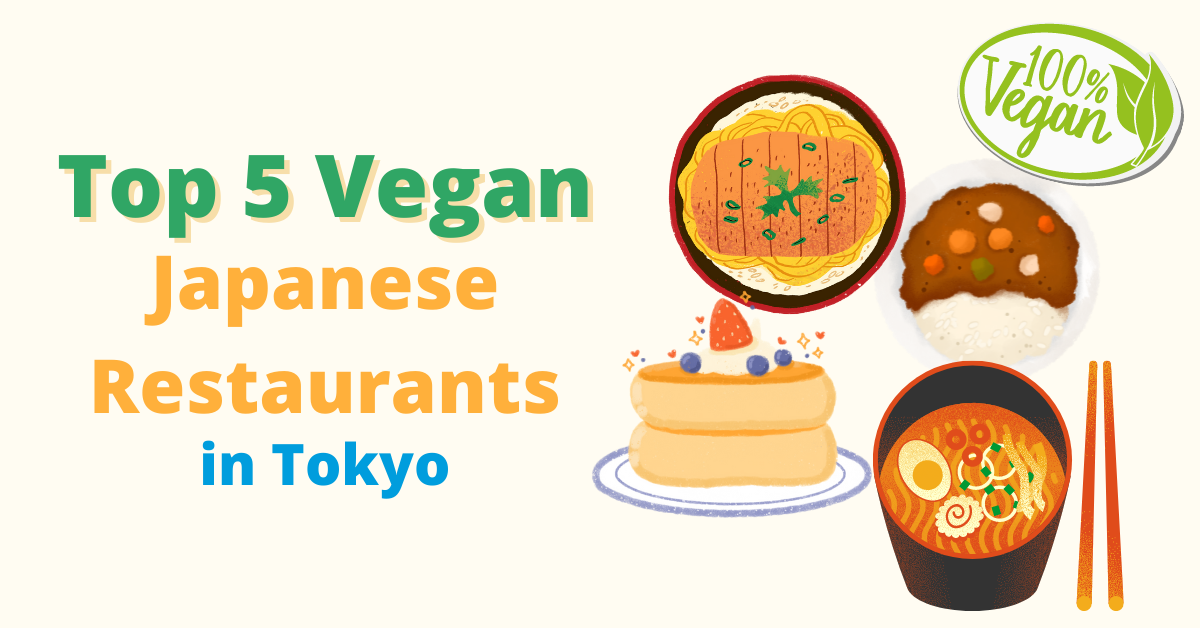 Visiting Japan for the first time, you must try traditional Japanese cuisine or 和食 (washoku). Washoku is well known for its well balanced diet, of 一汁三品(ichijiru sanshina), meaning a meal that consists of rice, soup, and three side dishes that fulfill an adult's nutrional requirements.
Though Washoku is balanced and healthy, it often includes some sort of animal meat, such as chicken, beef, and fish, which limits people with different dietary options to try Washoku. In this article, we introduce restaurants in Tokyo that offers Washoku with vegan ingredients, as well as other Japanese street food, and food from other cultures.
1. 菜道/Saido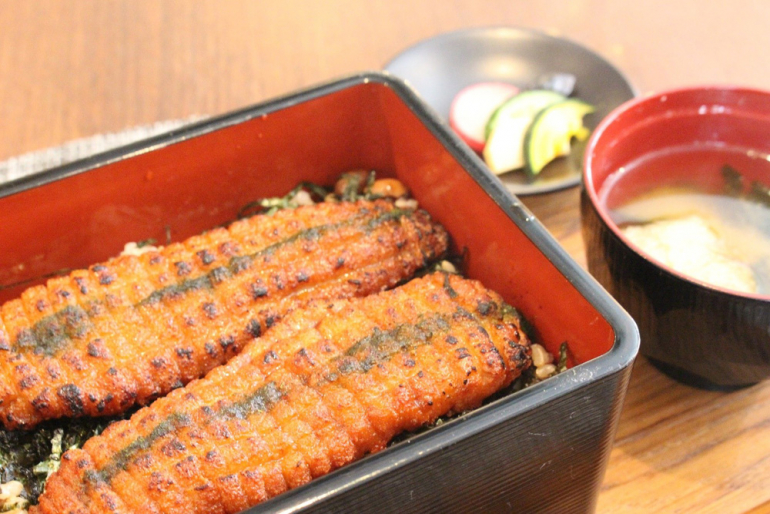 If you want to eat authentic Washoku, with multiple vegan options, Saido needs to be on your list. Opened from 2018, this restaurant explores the conept of food diversity, where they believe that food can be inclusive for all, without the use of animal based products, chemical seasoning, and sugars, to create a perfectly vegan and natural meal.
There is a strong reputation for vegans to eat vegetables all the time. But Saido breaks this notion by creating "Junky dishes" as well. The "Junky dishes" are dishes considered as fast food in Japan such as katsudon, ramen, curry rice and unajū, not consisting of meat. They strive to let people know that veganism can be enjoyed by both parties of vegans and non-vegans.
2. Noodle Stand Tokyo
Ramen is know to be one of Japanese delicacies that can be consumed affordably. Ranging from as affordable from 390 yen at chain stores to 1500 yen at specialist shops, you will soon realize that a lower price does not mean lower quality. Consumed in a fast paced manner, ramen can now be offered to vegetarian and vegans. Located in Harajuku, NoodleStandTokyo makese vegan Miso Ramen, which is a creamy textured ramen.
From making the broth to noodles to toppings, they are all vegan ingredients, where the shop has made the noodles specially for this certain dish, to compliment to soup broth.
3. T's Tantan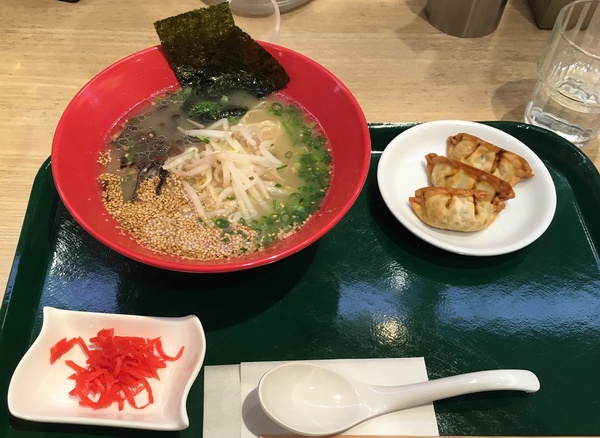 Eating ramen is probably on everyone's bucket list when visiting or living in Japan. However, for people with restricted dietary options, it may be difficult to find a ramen shop that does not include aniaml based products. Lucky for you, T's Tantan is a popular ramen shop for vegetarian and vegans well. They serve a ramen called "Tantan- men", which are Taiwanese styled ramen. Without using any animal ingredients, T's Tantan creates broth that is creamy with umami, leaving a hint of spicy aftertaste.
This shop is located in several places, in Tokyo, Ueno, Ikebukuro station and Narita Airport.
4. AIN SOPH.soar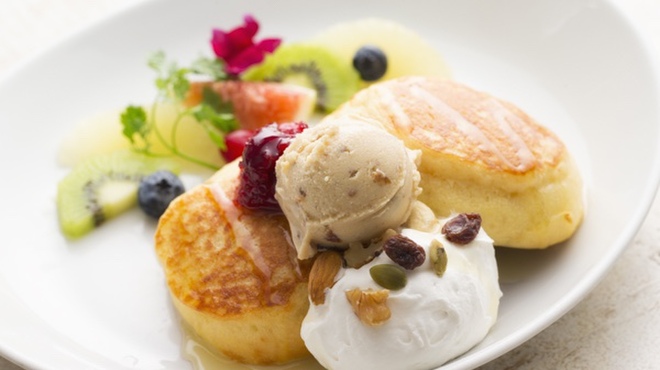 Ever dreamt of eating Japanese jiggly pancakes? The ones that look as soft as clouds? Don't worry, for you vegans, AIN SOPH.soar at Ikebukuro serves those pancakes with vegan options! This café substitutes milk and whipped cream with soy milk, and homemade ice cream, you too, can enjoy the best pancake in the world.
5. Mr. Farmer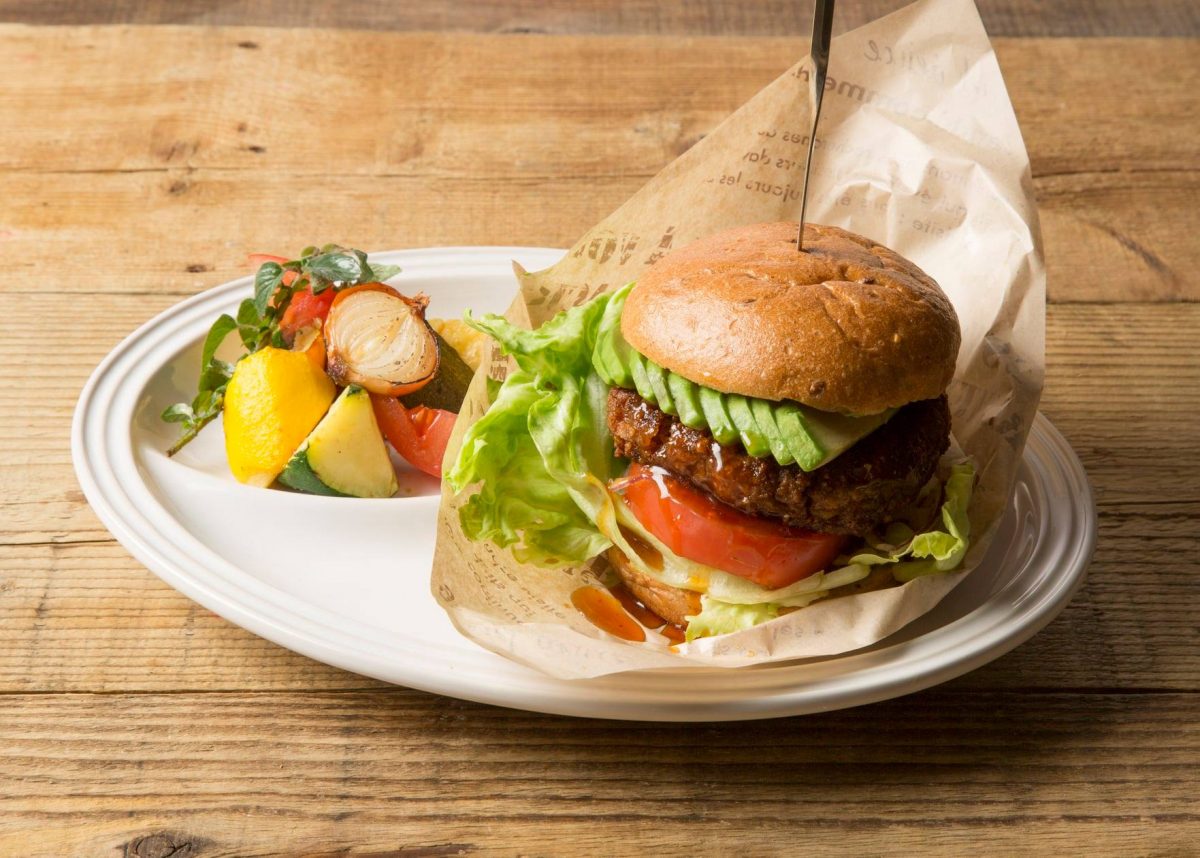 If you crave for something American, such as vegan burgers Mr. Farmer is the place to go. Offering variety of choices from salads, to burgers to rice and power plates, this place is one of the most popular choices to dine at. On top of the variteties offered, this cafe also provides vegan dessert! They have tarts, cakes and even vegan ice cream to complete your whole meal at Mr. Farmer.
This shop is located in many places such as Omotesando, Shinjuku, Hibiya, and Ebisu.
---
Interested in learning more about Japanese culture? Get in touch to hear about our courses!