Back to blog
Volunteering in Japan- How you can learn Japanese while helping others
Learning Japanese can often be a challenge but moving to Japan is a great way to do it. You can immerse yourself in Japanese culture in a several ways, and volunteering is a fantastic way to give back! Luckily, there are many organizations in Japan where you can help. All while learning the language from people with shared interests! Here are some of our suggestions.
Second Harvest is a food re-purposing non-profit. They first accept donations from retailers, businesses, and individuals. They then give them to homeless shelters, orphanages, and others in need. Their website is in English, so don't worry about becoming lost in translation online. You can volunteer by checking them out online or by talking to their bilingual staff. As you work with locals, you will have plenty of opportunity to practice on your own language skills.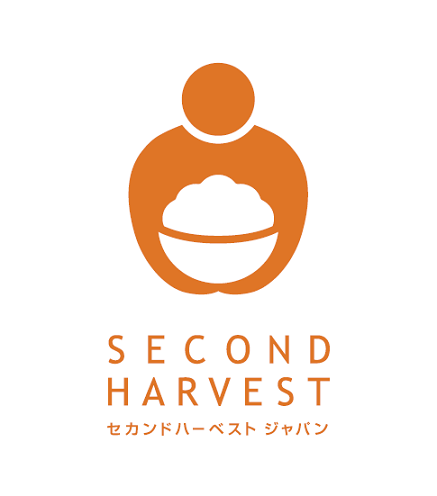 Hands On Tokyo specializes in mobilizing volunteers and turning them into odd-jobbers. With HOT, you will have a wide range of activities you can volunteer for. Everything from building wheelchair ramps to helping visitors feed animals at the zoo! They always value volunteers who speak English. Great for those who would like to learn Japanese and engage with people through many different activities!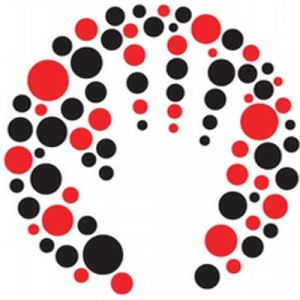 Shine On! Kids is a NPO with a focus on childhood cancer. Their goals are to:
empower children with cancer (and their families)
realize excellence in the fields of medicine and treatment
raise awareness of childhood cancer at a community level.
You can support them through volunteer work, or a variety of other ways. If your Japanese is still early in development, working with kids great. Let them teach you a thing or two!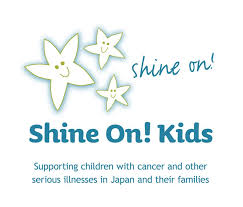 This is a non-profit that wants kids to have equal opportunity. Mirai no Mori creates outdoor programs that help children in need. They find neglected children and give them a setting in which they can find purpose and thrive. To get involved, visit their website and see what you can do to lend your abilities to the organization.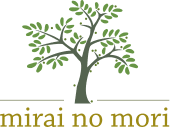 Based in the Tokyo Prefecture, Tell has dedicated themselves to improving the mental health of Japan. Japan is a society with increasing rates of suicide and higher levels of depression. Tell has made it their mission to fight this by removing stigma from the issue. Additionally, they offer counseling. They especially need volunteers who have a background in the mental health. If you have no background in these things, do not worry. They offer training to ensure all their volunteers are more than capable of helping!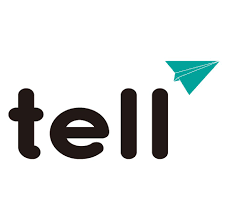 Other organizations you can support are:
Tokyo Nihongo Volunteer Network,  Room To Read, Lighthouse, and JVC.
No matter who you volunteer for, you can be rest assured that you will find value in your decision. Learning Japanese is easier when you are surrounded by those who share your passions. You will find that your fellow volunteers will be happy to help you! Especially because you are already helping them.
Once you start volunteering, people will be thanking you often. Can you say "You're welcome" in Japanese? Learn how here!