Back to blog
"Welcome to Japan" Free Online Workshop (April, May and June schedule is updated! )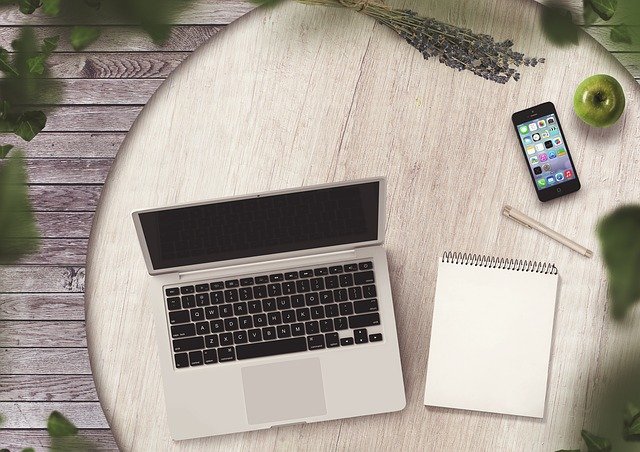 Welcome to Japan! ~ Let's Learn "Basic Japanese Living Skills" 
Designed for students with little to no Japanese ability, this online workshop will you basic living skills for every day life in Tokyo.
It's perfect for you if you are a new resident to Japan.
In this workshop you will learn:
What are the features of the Japanese language (sound, character, etc.)
Basic Japanese for every day use (Greetings, Introductions, Ordering Food, Shopping etc.)
Practical Japanese for the current situation ("Do you have a face mask?"etc.)
Date:
     ①  June, 12th (Sat) 10:10-12:00 *Deadline:June ,10th(Thu)6:00pm
   ② Others   *A private session is available for groups of 4 or more.
*This workshop is interactive like a real lesson including pair-work.  Please participate with your microphone and and your screen ON so the teacher and the participants can communicate with each other.
*Application will close when the seats are full (maximum 8 persons).
*If we don't get a minimum number (2 persons) for each then the date will be canceled.
– Fee:  Free
– Who can Join: Those who work at embassies or global companies in Tokyo and their families with little or no Japanese studying experience
*Suitable for ages 12 and up
– Application: Please fill out the form from here.
– How to attend: This event will be conducted online via zoom.
Please feel free to contact at info@cotoclub.com if you have questions.
Look forward to having you joining us!