Back to blog
Golden Week 2020 – 3 Activities for Learning Japanese
Looking for something to do during Golden Week 2020 in Tokyo? Want to exercise your Japanese learning in the process? In this blog, we have selected 3 of our recommendations for activities for learning Japanese in the Tokyo area that you can do this year during Golden Week!
Golden Week 2020 takes place from May 2 (Saturday) to May 6 (Wednesday). The holidays are clumped together and the workers and students get 5 days of vacation in a row. As a result, there are always cultural events and exciting activities taking place!
We have done the research for you, and have come up with 3 of the best activities for Golden Week 2020 so that you can learn Japanese in the process!
Ome Grand Festival – Experience a Japanese Festival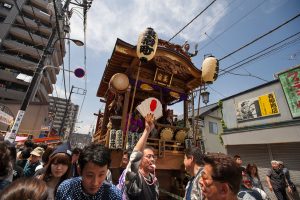 First on the list is the annual Ome Grand Festival (ome taisai). 
When is it? May 2-3, 2020 (Saturday-Sunday: all day).
The Ome Grand Festival takes place in the area surrounding the JR Ome station in Tokyo, and is one of Ome city's biggest festivals! There are 12 floats that parade separately around the city on one day and then they all march together down the main road on the second day. Alot of marching. Alot of stalls. Alot of opportunities!
Japanese festivals are a fantastic way to practice your Japanese speaking as well as pick up some new words along the way with such a cultural event!
The National Museum of Modern Art – Free Entry: May 3
MOMAT for short, the National Museum of Modern Art boasts free entry the first Sunday of the month. Open hours are from 10 AM to 5 PM according to their website.
With easy access from (Tozai line) Takebashi station, the National Museum of Modern Art makes for a great way for you or your family to spend your Golden Week Sunday afternoon. Being a modern art museum, MOMAT's exhibitions primarily display more recent art – such as 20th century paintings.
Why don't you work on that reading comprehension with some of those art descriptions? Ganbatte!
For more information, you can access the MOMAT website right here!
Tokyo Sea Life Park – More FREE Entry: May 4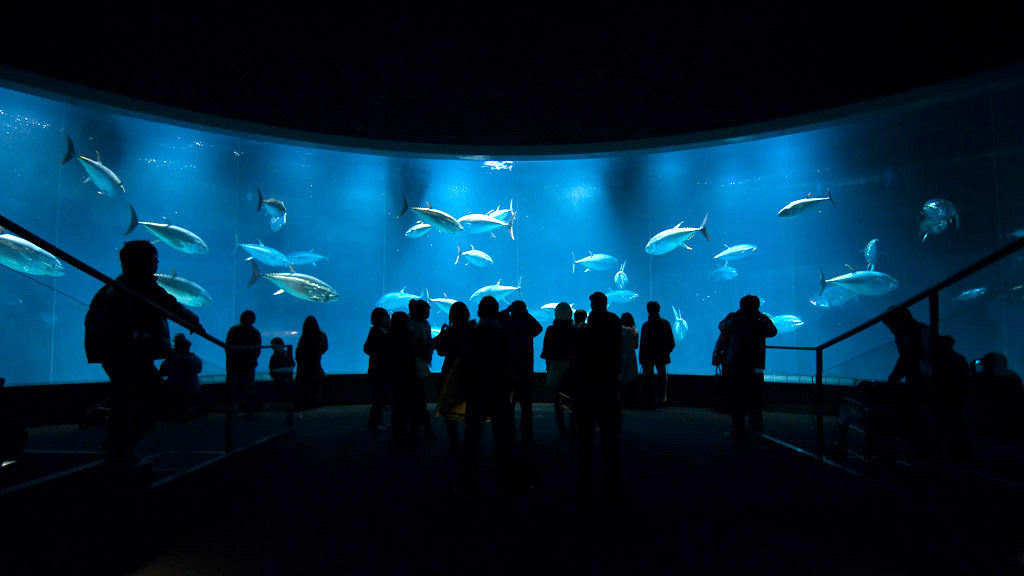 Next up on our list for Golden Week 2020 activities is the Tokyo Sea Life Park in Edogawa, Tokyo.
Now you may be thinking: "Can't I just go to Tokyo Sea Life Park whenever I want?"
The answer is – yes, you absolutely can go to this aquarium whenever you want.
However…
On May 4 – Greenery day – admission to Tokyo Sea Life Park is free!
Tickets will usually run you up 700 yen per person, which if you have a family might double or triple. But on May 4, you can enjoy one of Tokyo's top aquariums for free!
May 3-5 they are open from 9:30 AM to 6 PM.
Be advised: they do not have parking so taking the train is optimal, especially for a holiday.
You can view their website for more information here.
BONUS: Yoyogi Park Flea Market: May 3-5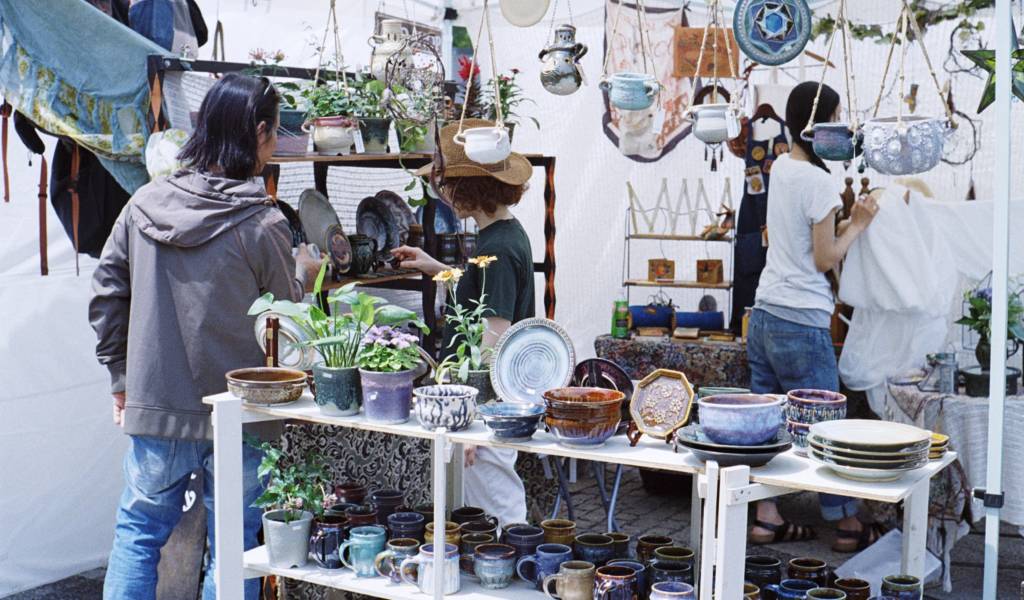 As a bonus, here's one more event for this year's Golden Week: the Flea Market held in Yoyogi Park
This is one of Tokyo's biggest flea markets – and it is also somewhat sparse in occurrence. The Yoyogi Park Flea Market is only held once a month, usually on the odd weekend, making it easy to miss… However this year it happens to fall on the Golden Week 2020 weekend! Feel free to go check out the shops and maybe chat it up with some local vendors!
Interested in our part-time Japanese classes? Feel free to look into the details here.