Back to blog
5 International Restaurants in Tokyo We Love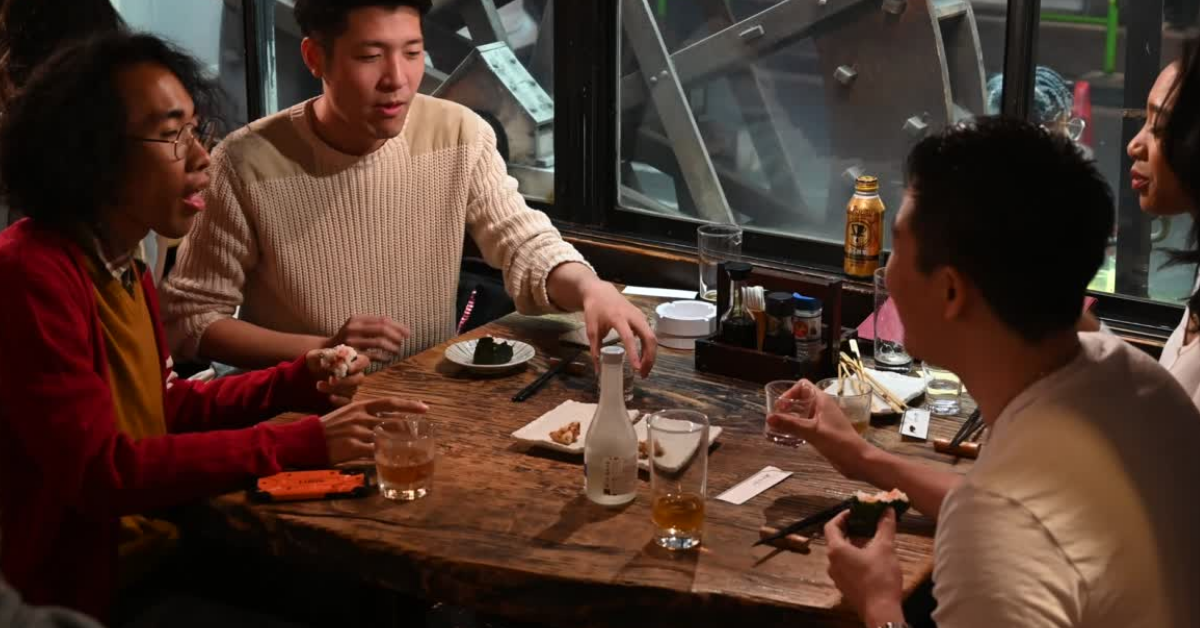 The phrase "restaurants in Tokyo" conjures up revolving sushi bars, stop-and-go yakiniku chains and tonkotsu ramen shops. But with so many great options in the city, it's easy to overlook some hidden gems. It stands with the reason that we're introducing lesser-known eating destinations. From Russian to Thai cuisine, go around the world with some of the best non-Japanese restaurants and cafés in Tokyo.
Consider yourself a foodie? Check out our best recommendations on vegan restaurants in Tokyo.
Due to the ongoing situation with the coronavirus, opening hours are subject to change. We always encourage you to visit the website for the most updated and accurate information.
Thai Food Station
If you ever find yourself craving some Southeast Asian cuisine, Thai Food Station is the place to be. Situated in front of Jiyugaoka station, it's a small shop offering Thai and spice-laden food. Owned by a suburban Thai family, they offer home-cooked Khao Man Gai (Chicken Rice), Khao Pad Poo (Crab Fried Rice), Tom Yum Kung (Lemongrass Shrimp Soup) and Khao Pad Gung (Shrimp Fried Rice).
The restaurant is bustling every lunchtime and evening of the week. And with good reason, too: reviewers testify that their dish does, in fact, taste authentic. A fair warning: the food is notoriously spicy, but the flavors make up for your (literal) sweat and tears. There's a small window for takeout, in case you want to keep it safe and dine at home.
Location: 3-5-2 Shirokane, Minato-ku, Tokyo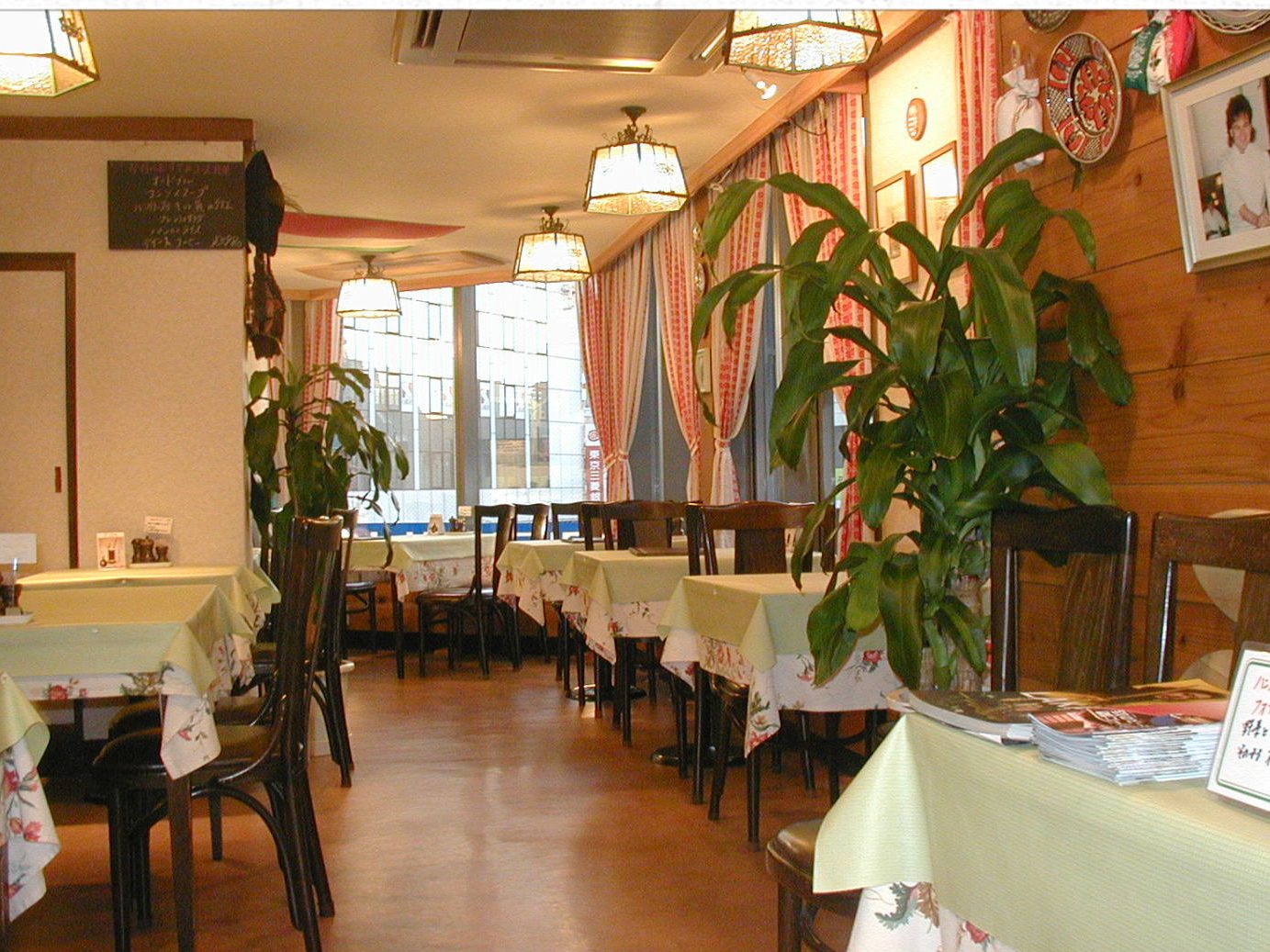 Kitchen Country
In the search for Hungarian cuisine? Plan your dinner at Kitchen Country. Ornamented with Hungarian apparel and trinkets (let's not forget the red-white-green accents), the place is one of the few Hungarian restaurants in Japan.
They offer a lineup of winter warmers: cabbage rolls, rye bread and other famous national dishes. Expect paprika to be the star of almost every plate, as it's an important ingredient of any Hungarian cuisine. With authentic taste and a cozy atmosphere, what's not to love?
Location: 1-28-8 Jiyugaoka, Meguro-ku, Tokyo
Link: http://www.restaurant-country.co.jp/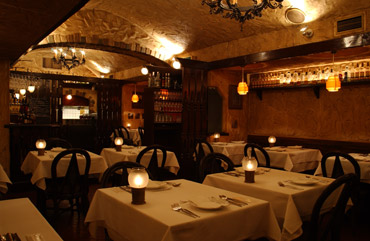 Russian Restaurant Sungari
Sungari's interior draws heavy inspiration from old, private houses in Moscow and local restaurants in Krasnodar region. From its open-bricked wall, wooden vault ceiling, the place is intimate but cozy — perfect for a dinner date. The restaurant in Tokyo opened its door in 1957 and shot straight to the top of our favorite international restaurant in Tokyo.
Of course, with great food, comes great drink. The cooks still rely on traditional cooking techniques to reproduce Moscow's latest Russian and Georgian cuisine. Try their Georgian wines, Russian and Ukrainian vodka-based cocktails, Baltika Beer or frozen vodka, a staple of Russian Cuisine. Just recently they added more Georgian dishes and dishes from Moscow.
You can make an English reservation via email for one of their two locations in Shinjuku.
Location: 3-21-6 Shinjuku, Shinjuku-ku, Tokyo
Location: 2-45-6 Kabukicho, Shinjuku-ku, Tokyo
Website: http://www.sungari.jp/hour.php

ポンチキヤ (Pączkarnia) (Ponchkiya)
Ponchkiya is a quiet, small cafe near Kikunodai known for their homemade pączki: Polish deep-fried doughnuts with sweet fillings. There's a good selection of them. The dark chocolate cream option, popular among adults and children, immediately gushes out once you take a bite — heavenly. But the show-stopper is the rose petal pączki, made with raspberry jam that balances out sweetness and acidity. The poppy seed cake is also another favorite. For savory options, look forward to pierogi, a type of filled dumpling.
Location: 1-27-20 Kikunodai, Chofu, Tokyo
Link: https://poland.saleshop.jp
All image courtesy of the restaurant