Back to blog
Beginner Daily Japanese Courses for New Residents in Tokyo

Japanese Classes for New Tokyo Residents
Are you new to Tokyo? Do you need help adjusting to daily life in Japan?  Our mission is to provide new residents with the skills that they need to enjoy daily activities in Tokyo – such as going to the store, ordering in a restaurant, taking a taxi – or making small conversations with your Japanese neighbors.
Most language schools focus on teaching grammar through rigid textbooks – Coto Japanese Club is different – choosing to focus on practical Japanese phrases and conversations that you will have in your daily life.
Our daily courses are great for complete beginners who want to hit the ground running in their new lives as Tokyo Residents.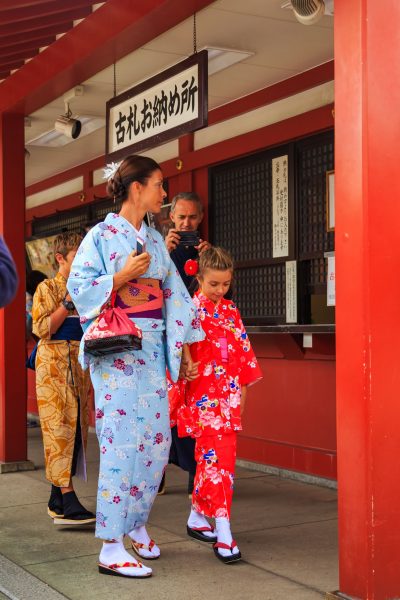 Coto is so great – the teachers are friendly and the people that you study with are friendly. Which makes it very different from other schools. So many other schools are geared towards preparing for university entrance exams or finding employment in the country – and at most of those schools they focus only on grammar and reading with large class sizes – there is almost no speaking practice.


At Coto all of the students are learning for fun and to improve their lives in Japan and that really convinced me that it was the right place for me.  – Natalia
JAPANESE DAILY COURSES (Fall 2018)
1) Japanese Living Skills ( Month1)
September 4 to 28 – 11:10-13:00 on Tuesday to Friday
2) Japanese Social Skills ( Month 2)
September 4 to 28 – 9:10-11:00 on Tuesday to Friday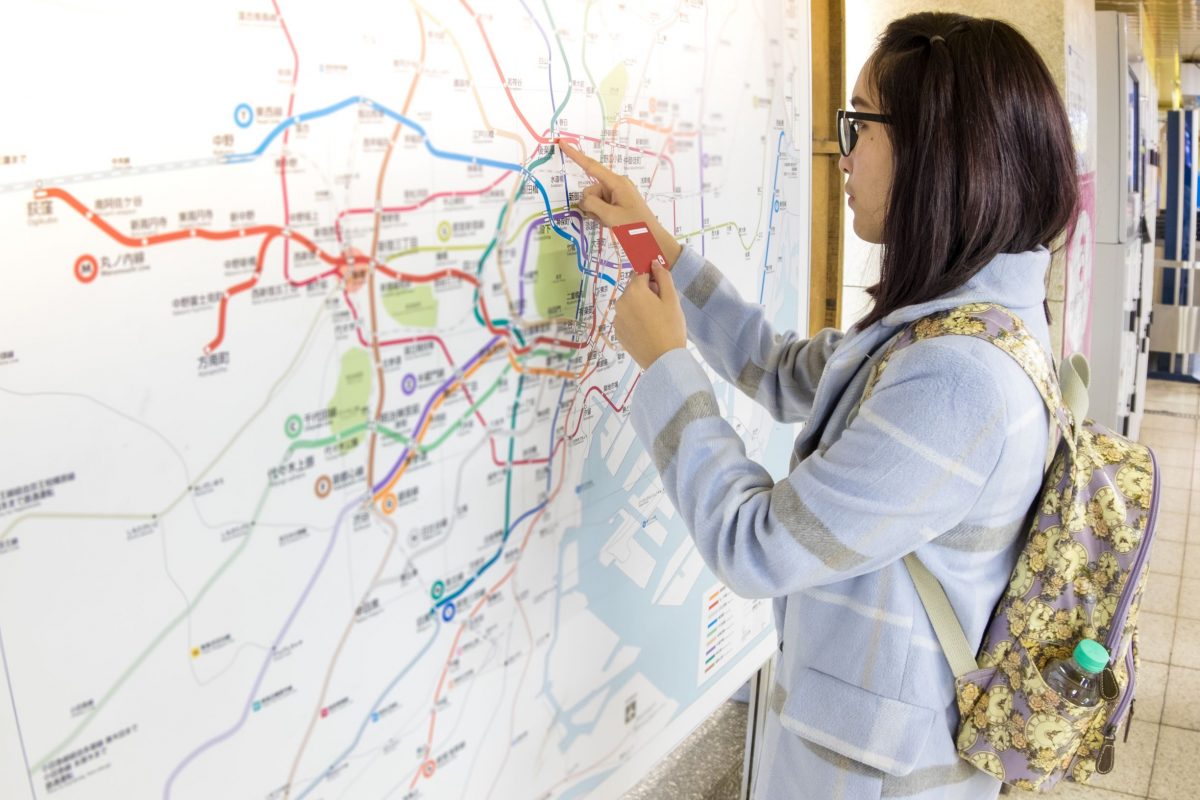 Interested in learning more?  Fill out an inquiry form below!
---
Interested in learning more about Japanese culture? Get in touch to hear about our courses!