Back to blog
Special Monthly Subscription for Private Lesson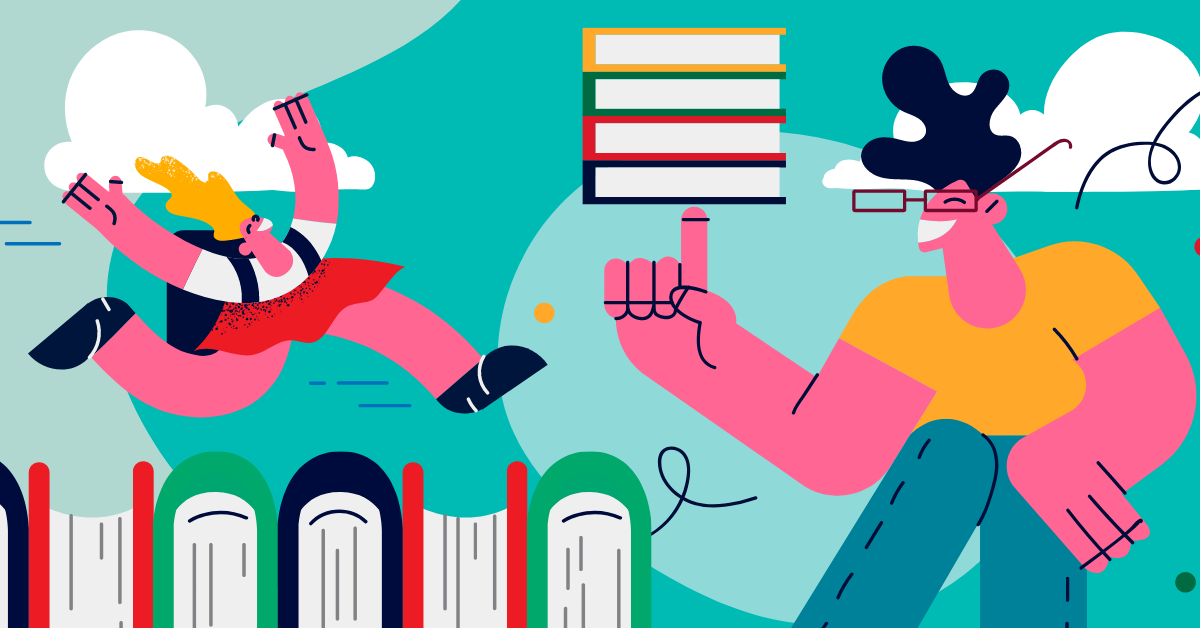 What is Coto Club's private lesson subscription? It's a monthly plan that allows you to study Japanese consistently — and at your own pace. By buying private lessons in bundles, you can save up to 20% compared to the normal price for individual private lessons.
We believe progress starts with consistency and a fit-for-you study plan, matched with the right instructor. Be it for JLPT preparations or business-related needs, Coto Club's exclusive subscription plan* will maximize your learning growth.
Get a free reservation transfer and special fee only in 2022. Customize your lessons with what works best for you. Online or in-person courses are available.
4 lesson**/month: 20,000 JPY (approximately 159 USD)
8 lesson/month: 38,400 JPY (approximately 305 USD)
Not sure if you can use all the private lessons in a month? We can insure them if you apply it within the same month.
Learn more about our private lesson here.
Terms and conditions:
The application must be submitted by the 20th of the previous month.
Cancellation or transfer reservations at Platinum School must be made by students.
The lesson fee may change next year.
The minimum contract period is 3 months.
In any case, an additional ¥1,500 per lesson will be charged if you request Coto staff to cancel, transfer, or reschedule on your behalf.
An additional ¥1,500 will be charged for rescheduling beyond the reservation transfer limit of each plan.
**Lesson lasts for 50 minutes, available between 2:10 pm – 9:00 pm.
Need self-study support outside normal lessons? Join our Plus Plan service
What is Plus Plan? Plus Plan is a self-study support service that helps make your long-term study plan sustainable and enjoyable. Take monthly consulting sessions, receive self-study proposals and take the Japanese Communication Skill Check (AJCS). Just sign up, and focus on what you need to learn — we'll map your plan.