Back to blog
Private Japanese lessons in Minato Ku – Learn Japanese before work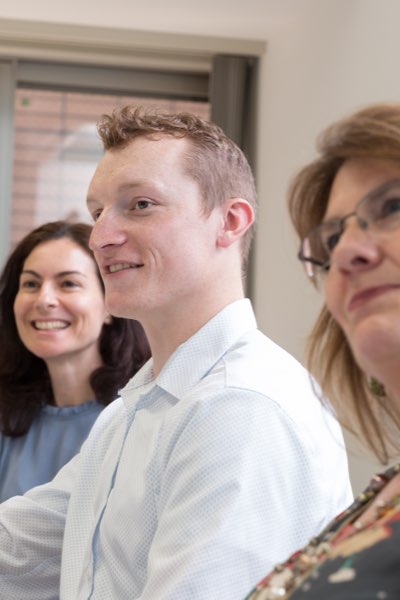 Are you looking for a Private Japanese teacher/tutor in Tokyo?
Do you want to learn Japanese 1-1 with the full attention of your instructor?
We offer private Japanese lessons on flexible schedules to meet the needs of international residents in the Minato Ku area.
Our private Japanese lessons can be taken before or after work and focus on teaching practical Japanese that you will actually use in your daily life.
3 Key Benefits of Private Japanese Lessons at Coto Japanese Club – Azabu-Juban
Flexible Scheduling (take lessons before work or on Saturdays)
Caring instructors (Our instructors are emotionally invested in helping you learn)
Fun and practical coursework (You will actually use the Japanese that you learn at Coto – its not just "Textbook" Japanese)
Fill out the inquiry form below to learn more about private Japanese lessons in Minato-Ku
---
Interested in learning more about Japanese culture? Get in touch to hear about our courses!