Back to blog
Announcement: 2023 Course Price Update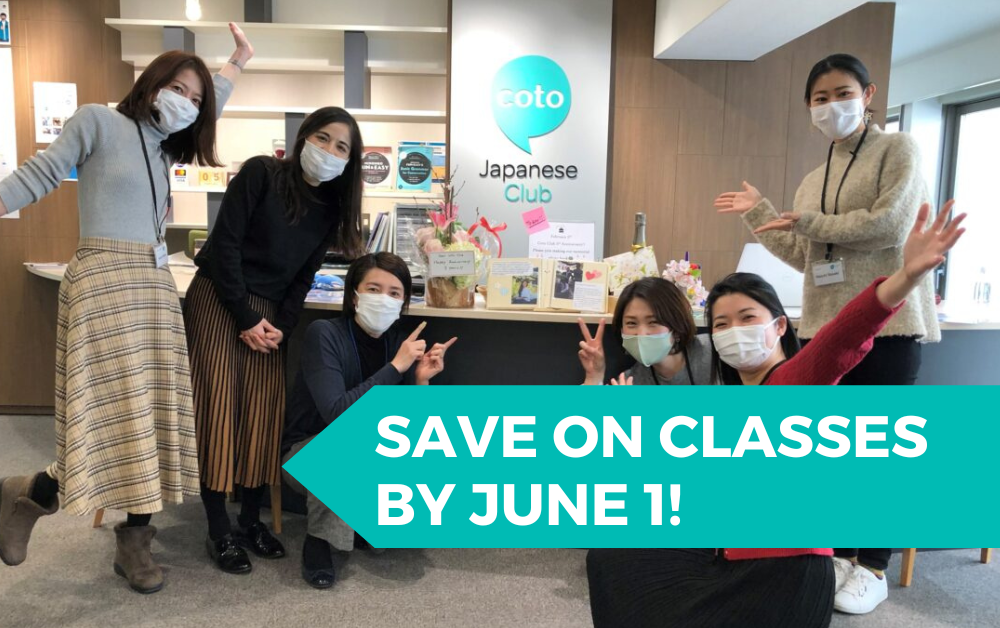 Starting on June 1, Coto Academy will be increasing prices for our private, part-time and dispatch lessons.
Thank you for studying Japanese with us. At Coto, we are — and have always been — committed to providing the highest-quality Japanese lessons at the most affordable price possible.
We've grown so much since the days of our one-room class back in 2000 — and we wouldn't have made it this far without the support of our students, staff and dedicated teachers.
In order for us to keep growing, we'll be introducing a new price plan for both part-time and private lessons, effective June 2023.
This will allow us to offer more flexible class schedules with greater availability and to hire more team members — including new teachers. We've got big plans, and these changes are necessary to make sure you're getting the best Japanese classes that we can offer.
Please take a look at the new prices in the attached file.
We appreciate your continued support. Please let us know if you have any questions. We'd love to hear from you.
Note
 The registration fee is ¥10,000
 One lesson lasts for 50 minutes
Part-time, Private and Private Lessons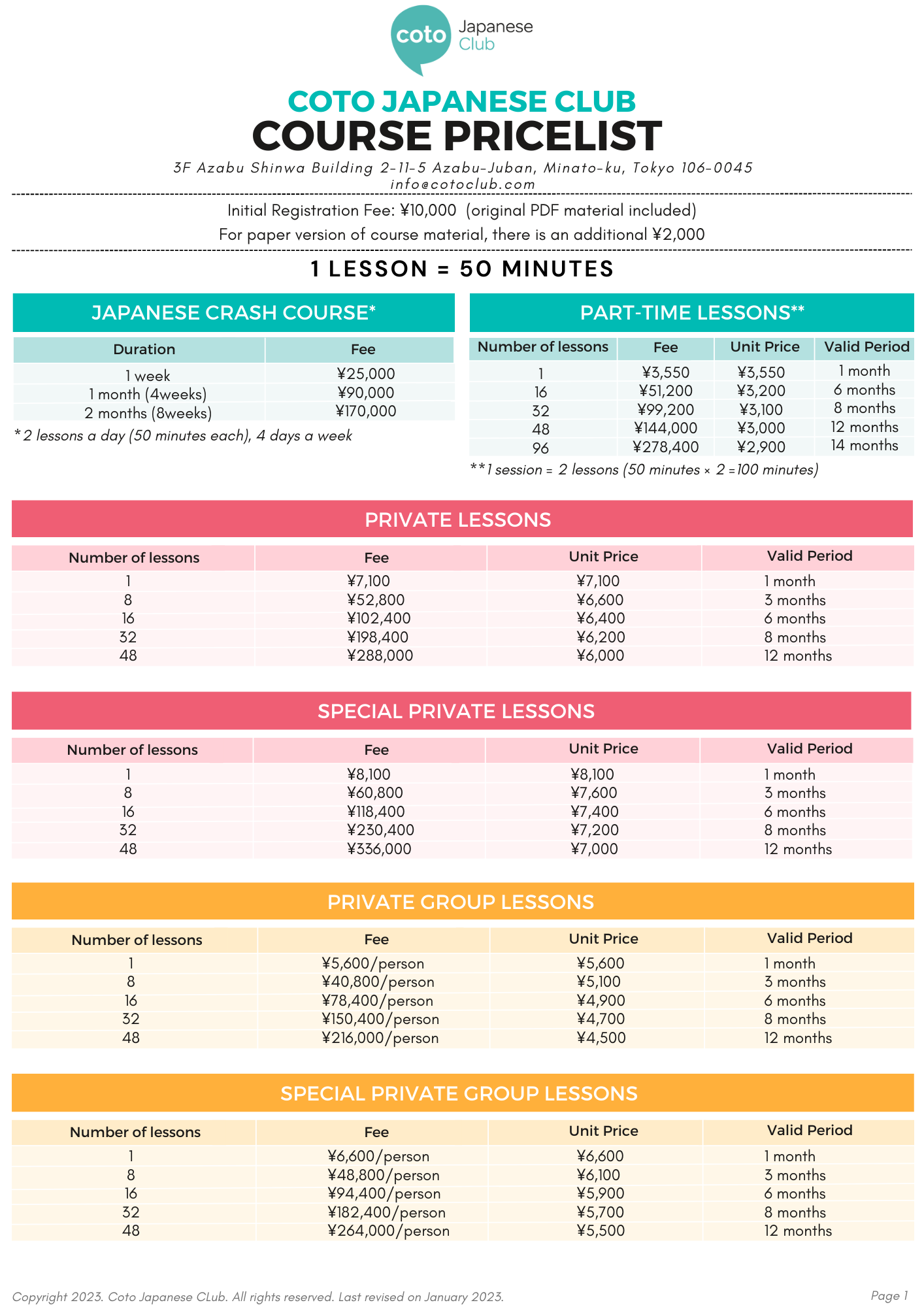 Dispatch Lessons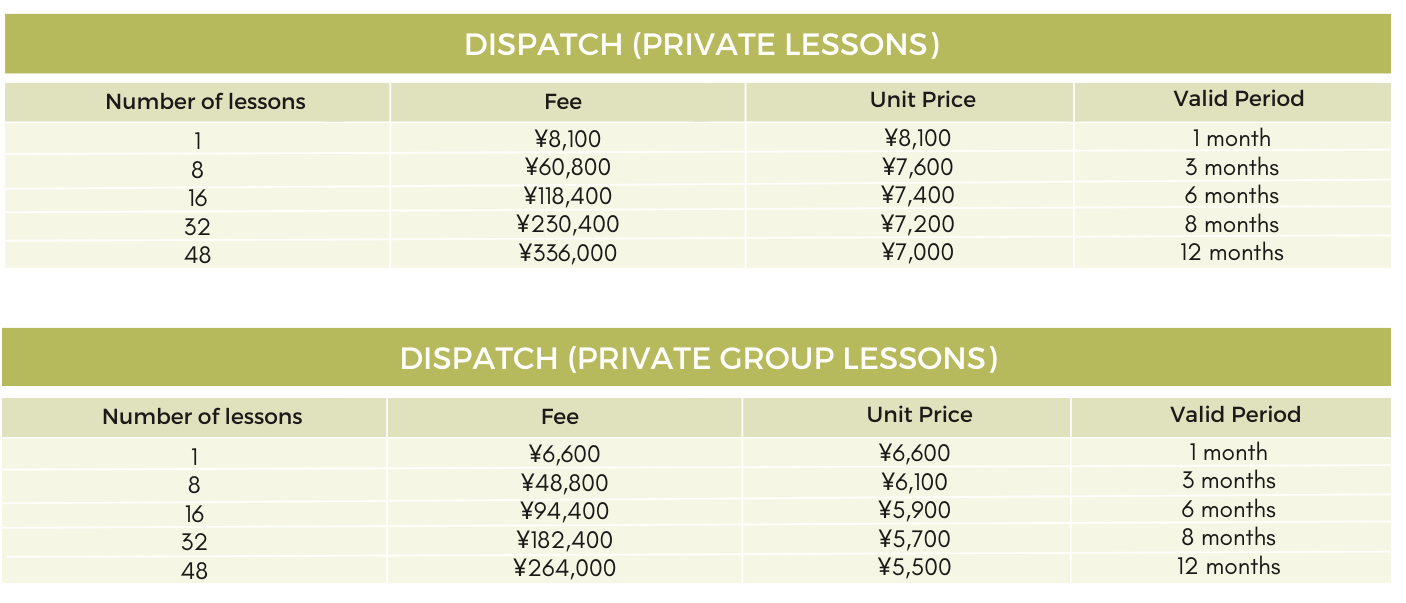 Want to Start Taking Japanese Lessons in Azabujuban?
Fill out our contact form and discover the right course that fits your schedule, goal and learning style. Coto Club offers part-time courses ranging from beginner to advanced. Confused about finding the best option? Let's get in touch!